Need Iphone 4 Help ASAP
---
So Im at work, my boss has a Iphone 4 that she just got from someone else, she just found a few pictures that are less then appropriate.

Pictures were put on from the ones she takes from the phone but not from a computer and it created two folders

she can delete the pics she takes from the phone but not these that were uploaded from a computer

Need help to take these off for her for she is kinda embarrassed to have them on her phone
Not sure what you mean? Are you saying its a second hand device but the pictures taken from the original owner automatically get uploaded to the phones account?
---
If you don't read the papers you're uninformed. If you do read the papers you're misinformed.
If you can't delete them in the phone interface then you probably have to do it with ITunes.
---
Forum GP - Season XI - Champion
please post the pics with an added blur if need be. If she can't find a way to delete them, just restore the phone and then sync with her iTunes again.
---

what happen is her boyfriends "friend" lol put on some inappropriate pics on the phone from a computer, he then gave the phone to her when he got a new phone, she was looking at some pics and saw those and freaked

i know nothing about iphones

from what ive been reading is i have to go on itunes to remove them but i was seeing if you guys good talk me through it

i mean very simply to, im great on a computer but not so much on phones
plug the iphone into the computer, this should automatically open itunes, in itunes click on the device and you can navigate sync options from there.
---

Join Date: Jun 2009
Posts: 20,898
Should just be able to restore the phone to factory default and it will wipe everything on it.
ok thanks will tell her when i get into work today

thanks for the help guys
Id recommend a restore, be as good as new then
---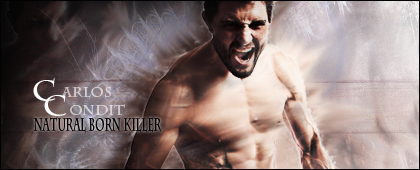 2012 FFL WINNER
CPL RECORDS
UFC 56-32-3 Strikeforce 10-4
Currently Active Users Viewing This Thread: 1

(0 members and 1 guests)
Posting Rules

You may post new threads

You may post replies

You may not post attachments

You may not edit your posts

---

HTML code is Off

---