Curitiba Food and Liquor

Join Date: Dec 2006
Location: NY
Posts: 16,176
My goddamn phone will not work with a Mac according to the user book that came with it. (sprint katana DLX) . I got pic mail up and running after 2 20 min calls to sprint tech support today and then i read that in the manual, for chrissakes.

However I have figured out how to email pictures that we already have in iPhoto, is there an address here that I can use, like a central one, so that I can prove my point and get respect from everyone on here for not bitching out?
---

Sig Credit to Toxic

Swp i'll sacrifice my email to get the pics posted for you. If you want just pm me and i'll give you my email and you can email them to me and then ill put them on photobucket for you and then link you to them. I don't think we have a central email for mmaforum.
Currently have Verizon Wireless 100% homo.
Getting the Sidekick LX once my contract is up.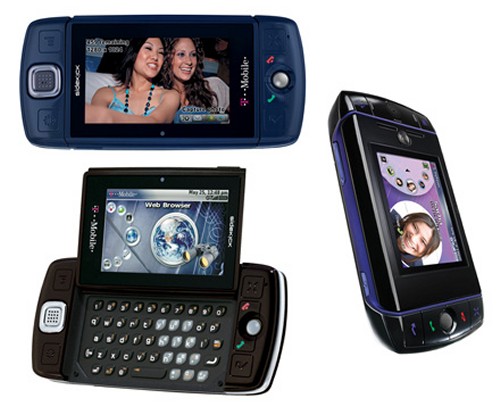 ---
Fav. Fighters

1. Georges St. Pierre
2. Quinton Jackson
3. Anderson Silva

"If Your Not Cheatin, Your Not Tryin Hard Enough" Tito Ortiz
Forum Bets
54-15
MMA Fanatic
Join Date: Aug 2008
Posts: 9
I have the Blackberry Pearl, does anyone know how to change the color of the ball?
Middleweight
Join Date: Jun 2008
Location: Alabama
Posts: 2,898
I'm the Decider
Join Date: May 2007
Posts: 3,239
I was going to buy the IPhone but I bought the Nokia N95 it's a smartphone that I think I'll have for the next 3 years.
---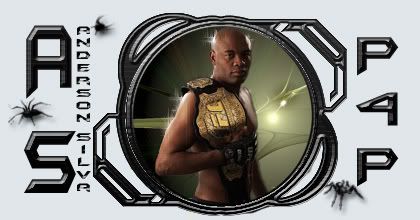 Pound4Pound, The Best There Is
MMA Fanatic
Join Date: Nov 2008
Location: Orland Park, IL
Posts: 38
I have a Nokia N70 at the moment.
I'm am now looking for something with a Qwerty keyboard and something I can tether to the my laptop for internet access using the carrier internet package. I'm planning on switching to AT&T next year.. And i have my eye on the HTC FUZE.
---
Last edited by rockbrawler884; 11-20-2008 at

05:04 PM

.
Middleweight
Join Date: Jun 2008
Location: Alabama
Posts: 2,898
yall aint got nothing on this
its terrible...no color...no pictures...im surprised it does text messages anyways its hard as a rock though
old thread i kno but whatever
MMA Fanatic
Join Date: Aug 2008
Posts: 9
I <3 my G1
---
11th (+27)
Wanderlei SIlva
Rich Franklin
Josh Koscheck
Joachim Hansen
Currently Active Users Viewing This Thread: 1

(0 members and 1 guests)
Posting Rules

You may post new threads

You may post replies

You may not post attachments

You may not edit your posts

---

HTML code is Off

---