Virus Software
---
Wondering what everyone is using. I am currently using AVG because it was free, just to hold me over until I got something else, but I read a lot of bad things about AVG so I am looking to make a switch sooner rather than later.
Hmm.. Well I use AVG and I have no problems. I've had Norton as well and that was good too.
---
The problem with free versions of anti-malware software is that while they usually have the same search engine like their full commercial counterparts they usually don't have a web-scanner. That means that they will only get to action when a virus has already infiltrated your system and maybe corrupted it, but they won't prevent your system from getting infiltrated. Once a virus has infiltrated your system it's mostly very hard to get rid of it. Anti-malware software often just deletes the corrupted files and you still can't be sure that the virus is completely removed. So you would have to reinstall your whole system to be sure. Web-scanner scan the Internet traffic before it gets to your browser and blocks viruses. So those ~ 15 bucks for a full commercial version are worth it.
I use two approaches to protect my system:
One is the anti-malware software. I use kaspersky internet security 2012 which had the overall best ratings in different tests.
And the other is to run my browser (Opera, which is said to have the least security holes) only sandboxed with
Sandboxie
.
I use Panda as it came free with my pc, and it's awesome.

I also, for PC maintenance, malware etc use iObit, which is amazing.
I have used AVG and Spybot for a good 7 to 8 years now and never had a virus. Touchwood. I recommend both to all my friends and no one i know has ever had any problems with them.

Norton on the other hand i would stay well away from..
---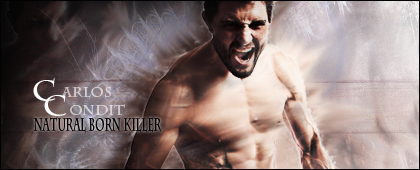 2012 FFL WINNER
CPL RECORDS
UFC 56-32-3 Strikeforce 10-4
What's wrong with Norton?
My experiences with Norton is that it takes up far too much processing memory.
---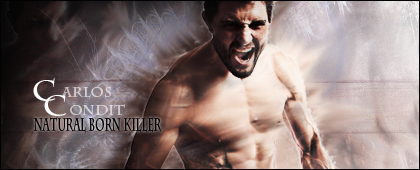 2012 FFL WINNER
CPL RECORDS
UFC 56-32-3 Strikeforce 10-4
What kind of processor did you have? My processor still has plenty to give when I am gaming as well as running other programs.
Currently Active Users Viewing This Thread: 1

(0 members and 1 guests)
Posting Rules

You may post new threads

You may post replies

You may not post attachments

You may not edit your posts

---

HTML code is Off

---