Join Date: Apr 2010
Location: Gods country
Posts: 4,524
I hate chrome too. It looks cheap and polished aluminum pieces are much nicer
Super Heavyweight

Join Date: Jan 2010
Location: Latvia
Posts: 4,110
Am I the only one who doesn't give a shit and uses IE?
Quote:
Am I the only one who doesn't give a shit and uses IE?
Yes.
Quote:
Am I the only one who doesn't give a shit and uses IE?
Do you have a color TV?
---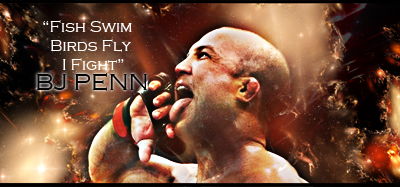 "If you get hit and it hurts hit him back you not knocked out yet."-Joe Doerksen
The Toxic Terrors (FFL)
Demetrious Johnson*Eduardo Dantas*Emanuel Newton*Will Brooks*Michael Page
Firefox + Chrome!
Proud user of both browsers.
---
.
BELIEVE!
Quote:
Porud Chromer here. The page's load in a lighting speed for me, where's other browsers lack the speed.
I guess you should switch to Firefox as other's have recommended.
..you'll come back.
Same here, Chrome is the only browser, I never have any problems with it, am running Windows Vista Home Premium and find no conflicts what so ever.
I mean seriously why don't you like Chrome its so much better than any other browser that trying any other is just silly.
I dare say the problem with freezing you are having is something else effecting not Chrome.
---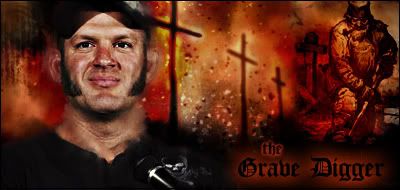 Super Heavyweight

Join Date: Jan 2010
Location: Latvia
Posts: 4,110
Quote:
Do you have a color TV?
Yeah, and a good enough PC to not feel a difference in browser working speeds.
From the other browsers though Chrome imo is the best. I even used to use it before I reinstalled my Windows; too lazy to download it again and get used to it. Never liked Firefox, Opera not so much too.
---
Last edited by Leed; 04-13-2011 at

03:16 PM

.
Chrome is fast and minimalistic, but not fast enough to really be an alternative to browsers that don't send my information to Google. I really don't like to put anything that's even remotely linked to my real life on the internet (I don't even use paypal or facebook), so I'm really not a fan of Chrome.
Firefox is the paranoid peoples' choice.
The new version is a lot faster than the old one, plus it doesn't take ages to load anymore.
---
Rookie Hammer Squad 2015
Frankie Edgar - Dominick Cruz - Jorge Masvidal - Cat Zingano - Holly Holm

Join Date: Mar 2010
Location: NC.
Posts: 9,815
Playing with different browsers is fun. I've tried epiphany, seamonky and flock too. Flock was just weird and discontinued after this month.

I'll say it again try Opera. It has everything going for it except brand recognition.


---
Currently Active Users Viewing This Thread: 1

(0 members and 1 guests)
Posting Rules

You may post new threads

You may post replies

You may not post attachments

You may not edit your posts

---

HTML code is Off

---