View Poll Results

: MOTY

HitOrGetHit
3
6.82%
UrbanBounca
0
0%
Vandalian
3
6.82%
Joshua7789
3
6.82%
Toxie
5
11.36%
WouldLuv2FightU
4
9.09%
Chileandude
4
9.09%
TraMaI
7
15.91%
Diablo5597
0
0%
jdun11
1
2.27%
MagiK11
0
0%
ZZTigerZZ
4
9.09%
Stokes
8
18.18%
Alex De_Large
2
4.55%
Servatose
0
0%
Rated
0
0%
Voters: 44. You may not vote on this poll
***END OF YEAR AWARDS*** Best member (MOTY) (2009)
---
This one was toughly debated among staff members. The 16 nominees who made it, ARE... *drum roll*

HitOrGetHit
Urban Bounca
Toxie
Vandalian
Joshua7789
Stokes
Chileandude
Tramai
Diablo5597
jdun11
MagiK11
WouldLuv2FightU
ZZTigerZZ
Alex De_Large
Servatose
Rated
Oh my goodness I don't even know where to start...
---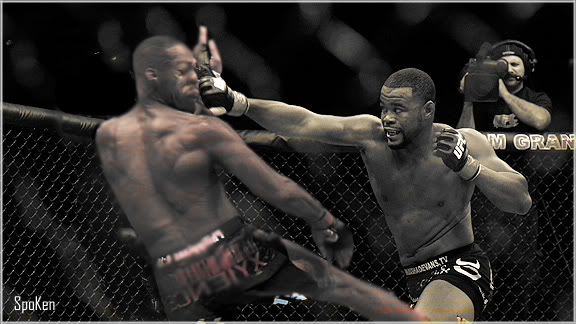 Sweet sig by Life B EZ
I feel like I get paid way to much money, but not enough -Nick Diaz
hard choices but i voted for ZZ
---
sig credit to Michael Carson
UK Fighters FTW
Wl2fu!!!

BTW...its an honor to even be nominated for this. Sweet deal.
Good choices but i had to go with Joshua7789.
Join Date: Jun 2009
Posts: 20,858
I went with Toxie for bringing back the K-1 Section!!!
---
Was way close to voting Stokes but I think he just started posting frequently too late in the year - had to go with CD for the awesome Love-Hate stations!
---
WAR CIGANO
sig credit to
Limba
lobster train.
Going with my boy Stokes. Even though he totally betrayed my love in the best new member thread
---
Currently Active Users Viewing This Thread: 1

(0 members and 1 guests)
Posting Rules

You may post new threads

You may post replies

You may not post attachments

You may not edit your posts

---

HTML code is Off

---