Quote:
47 minutes of game time, exactly 2 kills. FML
Lol were you hiding the whole time or something?
---
Play on operation metro, working on room clearing tactics with a shotgun or an automatic that you feel comfortable with. You'll get a lot of combat and you're bound to kill someone. Wait a while before doing long range maps. Some maps make it possible to get sniped from crazy distances like 500 meters or more. Also, don't play hardcore if that's what you're doing. Hardcore in this game is seriously hardcore.
---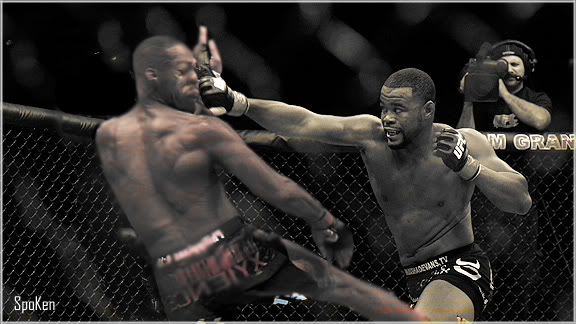 Sweet sig by Life B EZ
I feel like I get paid way to much money, but not enough -Nick Diaz
I sucked at it at the start too, I learned you can't play it like its any other fps out there. You have to take things slow and logical, avoiding running through open spaces. Once you get the hang of it you'll fall in love with it I think, but I know people that hate it too.
Or just grab a tank and mess stuff up!
Just look out for RPGs and hopefully the helicopters and jets don't get mad at you.
---
Quote:
Lol were you hiding the whole time or something?
No to busy being dead to hide.
---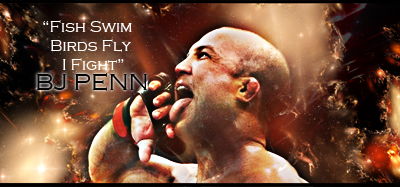 "If you get hit and it hurts hit him back you not knocked out yet."-Joe Doerksen
The Toxic Terrors (FFL)
Demetrious Johnson*Eduardo Dantas*Emanuel Newton*Will Brooks*Michael Page
Quote:
No to busy being dead to hide.
Haha.well like I said if you like run and gun, this isn't the game. You have to be willing to camp sometimes, you have to move slow and never let yourself get out into the open.
And like SpoKen said, the larger maps are tailor made for sniping so it's really tough to figure out how to move at first. A lot of the maps have awesome sniping perches. I personally love the game but it's a lot different from COD and Halo.
I never really got amazingly good at battlefield. I went positive a lot on the K/D ratio but sometimes I wouldn't. I just enjoyed it.
---
Currently Active Users Viewing This Thread: 1

(0 members and 1 guests)
Posting Rules

You may post new threads

You may post replies

You may not post attachments

You may not edit your posts

---

HTML code is Off

---