Hell yeah I was just thinking that! I will be working 21 on 21 off so I am down for a camping trip for sure! Hit and I can load up and head on over !
---
Credit to M.C !!
Hell yeah, I have 3 kayaks, 2 ocean ones and the other isn't ocean but since we'd be going near a lake, would work just fine for us 3. Go out, do some fishing, be fun as hell.

We could play Diablo 3 at camp on our laptops (to keep the discussion on topic).
Join Date: Jun 2009
Posts: 20,762
Quote:
F topic. I'll fly over for that shit.
Only if you bring your dog so mine has someone to play with.
Just so you know, you can install the game now. As in, you can install it to a point where you can go to the login screen inside the game - so do that now to save time if you wish.

12AM tonight, the game opens up finally (at least on the west coast).
I can't sleep so I guess I will be playing this game the rest of the night once it goes live.

BattleTag®

staypuff#1287
Error 37 anyone
---
If a law is unjust, a man is not only right to disobey it, he is obligated to do so. ~ Thomas Jefferson
Sig by D.P.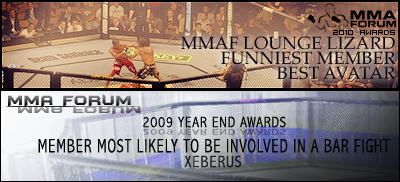 Yeah no real surprise that a money grubbing company like Blizzard wouldn't even have servers capable of handling only the digital copies.
I got into the game, but you can't create a character, the game times out over and over on character creation.
Currently Active Users Viewing This Thread: 1

(0 members and 1 guests)
Posting Rules

You may post new threads

You may post replies

You may not post attachments

You may not edit your posts

---

HTML code is Off

---