Homicidal Maniac

Join Date: Apr 2007
Location: Houston, Texas
Posts: 6,193
What do you do for Entertainment?
---
To help kick of the new forum on here i thought this thread would do nicely

what do you do off this forum for entertainment, hobbies ect

basically whatcha into
---
Over! 2,000,000 Views!
I have no real social life outside of work. I love building Muscle cars and working out. My life is basically-Work, wife, dog, MMA, Weights, cars,
---
SMOOTH
Creep on Instagram.
---
2013 VIP FFL Champion
THE DRAGON RIDES AGAIN - 12/20/14
Machida - Alves - Cruz - JDS - Weidman - Condit - Pettis - Edgar - Cowboy - Dodson - Okami
Homicidal Maniac

Join Date: Apr 2007
Location: Houston, Texas
Posts: 6,193
Im a tech junki of sorts

getting really into computers as I get older and seam to be finding myself sitting in front of one learning new programs for entertainment.

I am a big book nerd when it comes to fantasy and also love movies

used to be a big clubber and party goer but as the years roll by i find myself focusing more on my mind and gaining knowledge then going out and doing things that destroy my mind

gamer too, right now i am working on getting my diamond camo for my assault rifles in cod im half way done
---
Over! 2,000,000 Views!


Join Date: Jan 2013
Location: Canada's East Coast
Posts: 1,487
My job is a DJ, so when I'm not at work I'm making new mixes as my source of entertainment. Between that and following politics, and gaming, I'm fairly entertained.
---
The poster formerly known as Cowgirl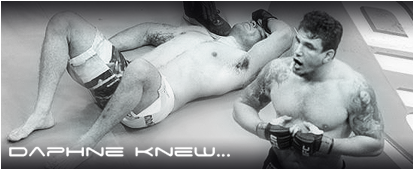 Thanks to Killz for the great sig!

Surfing, skating, old cars, (not so much more since I sold my '82 RX-7) computers/gaming and of course a thriving social life
---
Fishing, camping, games/computer tech, swimming, watching mma/football.
Train, date, flirt, go to the bar, video games from time to time.

Most of my time is spent in school, working or training/teaching though.

Sent from my Samsung Galaxy S3
---
Think. It Ain't Illegal Yet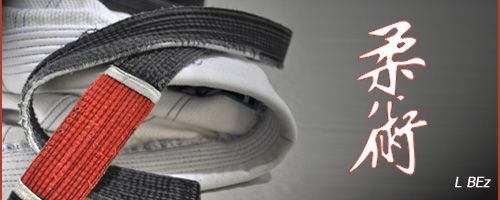 "Discipline Hurts Less Than Regret"

Join Date: May 2008
Posts: 11,357
I work and work, rare time off is spent on a Heavy Bag, going for a Jog, Gaming or going out for a drink with my galpals and chasing skirt.
I play video games or just simply hang out with my friends watching movies while emptying one or twelve bottles of beer. When I'm not doing that I'm probably playing the guitar just for fun or for the never-ending purpose of finally finishing some songs I started writing when I still had time... or guitar skills.
---
Rookie Hammer Squad 2015
Frankie Edgar - Dominick Cruz - Jorge Masvidal - Cat Zingano - Holly Holm
Currently Active Users Viewing This Thread: 1

(0 members and 1 guests)
Posting Rules

You may post new threads

You may post replies

You may not post attachments

You may not edit your posts

---

HTML code is Off

---