OOOH! A metal thread.

This is the thread for me!!!


Fun fact... I saw Metallica when Joey Jordison drummed for them when Lars got sick \m/

Join Date: May 2008
Posts: 11,322
I saw Ministry when Joey Jordison drummed for them
---
Quote:
OOOH! A metal thread.

This is the thread for me!!!


Fun fact... I saw Metallica when Joey Jordison drummed for them when Lars got sick \m/
They also had Dave Lombardo step in. And well... Dave Lombardo > JJ.
---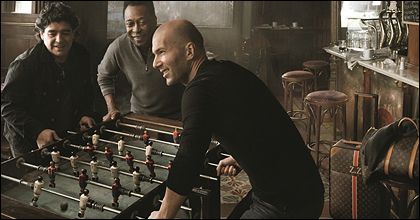 Yup, I was there for that. Was awesome.


JJ>>> Everyone
Slipknot is lame. JJ is a fine drummer but he is not among the greats.

John Bonham >>> everyone.
---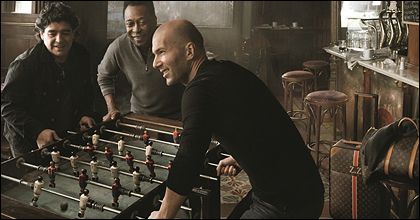 I cant be having that, Slipknot are an amazing band!!!!

Seen them live 4 or 5 times and been great every time.
Neil Peart eats John Bonham for breakfast and defecates Joey Jordison.
---
Rookie Hammer Squad 2015
Frankie Edgar - Dominick Cruz - Jorge Masvidal - Cat Zingano - Holly Holm
Rush... the word 'meh' comes to mind. Neil Peart tries to hard. Drumming isnt rocket science. When the Levee Breaks by LZ is everything you'll ever want from a drummer.

Killz, Slipknot is wank nu-metal. Deal with it. *sunglasses*
---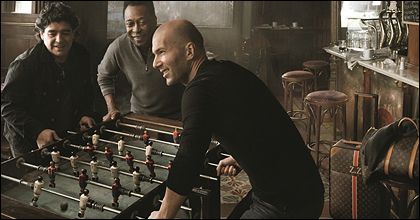 I like Bonham a lot, I just like Peart a little better and I don't think he 'tries to hard', his style of play fits very well into the music as a whole. Moby Dick is probably the most well known drum solo on earth, followed by Peart's waltz. Personally I really like the jazz influence in Peart's style. Bonham just didn't have that.
---
Rookie Hammer Squad 2015
Frankie Edgar - Dominick Cruz - Jorge Masvidal - Cat Zingano - Holly Holm
Quote:
Rush... the word 'meh' comes to mind. Neil Peart tries to hard. Drumming isnt rocket science. When the Levee Breaks by LZ is everything you'll ever want from a drummer.

Killz, Slipknot is wank nu-metal. Deal with it. *sunglasses*
*negged*
Currently Active Users Viewing This Thread: 1

(0 members and 1 guests)
Posting Rules

You may post new threads

You may post replies

You may not post attachments

You may not edit your posts

---

HTML code is Off

---