Andreas dead. Only good thing about then finale. Wasn't shocking at all though. Didn't enjoy the last episode.

Sent from my Samsung Galaxy S3
---

"There are three things all wise men fear: the sea in storm, a night with no moon, and the anger of a gentle man."
Quote:
Andreas dead. Only good thing about then finale. Wasn't shocking at all though. Didn't enjoy the last episode.

Sent from my Samsung Galaxy S3
Me either thought it kind of sucked to be honest
Sent from
Verticalsports.com Free App
---
Think. It Ain't Illegal Yet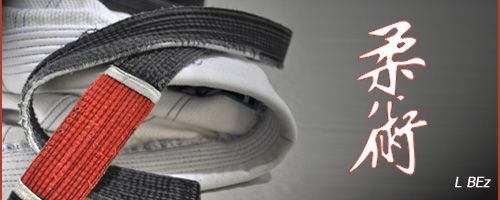 "Discipline Hurts Less Than Regret"
I watched the finale right after the first episode of Game of Thrones season 3. You can imagine I wasn't exactly impressed.
---
Rookie Hammer Squad 2015
Frankie Edgar - Dominick Cruz - Jorge Masvidal - Cat Zingano - Holly Holm
I watched GoT after
Always save the best for last!
---

"There are three things all wise men fear: the sea in storm, a night with no moon, and the anger of a gentle man."
Honestly didn't like this season. It wasn't really even about zombies anymore. They just showed up every now and again.
---
Will make predictions for credits. Please, I'm so broke.
Join Date: Oct 2009
Location: UK... Where the sun never shines.
Posts: 11,557
I enjoyed the season but the finale was terrible.
At least Andrea's done. Love her in the comic, but TV Andrea was awful.
---
Everybody good, plenty of slaves for my robot colony?
My predictions for next season:

In the first episode the prison will have become a self sustaining city where everyone is happy. Then something happens and everyone who doesn't have a name will die horribly. End season.
---
Rookie Hammer Squad 2015
Frankie Edgar - Dominick Cruz - Jorge Masvidal - Cat Zingano - Holly Holm
Currently Active Users Viewing This Thread: 1

(0 members and 1 guests)
Posting Rules

You may post new threads

You may post replies

You may not post attachments

You may not edit your posts

---

HTML code is Off

---