i suck at guitar but i rock out with guitar hero!
yeah i played it a best buy a couple times...its pretty fun.... shout out the devil is the best track ....good stuff..
---
I think this is the most addictive game ever made, I played until I couldn't feel my hands once, which only took about 5 hours, Lol.
---

Sig by Toxic
i love this game. I beat every song on expert, freebird took me forever, anyone who can beat that song easily is amazing and i envy them lol
My favorite song to play is Thunderhorse by Dethklok. I can get a perfect on that one, on medium, Lol.
---

Sig by Toxic
they need more metal songs though
---
LIE or DIE
Join Date: Nov 2006
Location: Winnipeg
Posts: 1,931
The game was alright the first couple of times playing it. When I was baked it was fun and all, then I relized that my time would be better speant playing actual guitar.

It's decent though. Wouldn't want to play it solo though.
---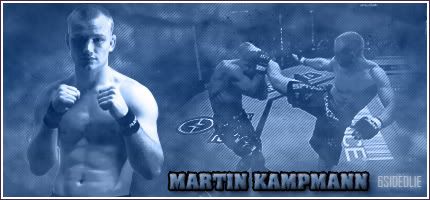 TEAM LORD:
1. Antonio Rodrigo Nogueira
2. Nate Marquardt
3. Goran Reljic
4. Amir Saddolah
RANKING: TBA
TOTAL POINTS: +TBA
Currently Active Users Viewing This Thread: 1

(0 members and 1 guests)
Posting Rules

You may post new threads

You may post replies

You may not post attachments

You may not edit your posts

---

HTML code is Off

---