SugaRUSH!
Join Date: Jun 2006
Location: Surrey, Canada
Posts: 3,807
COD 4 is the only game that I've actually played hardcore. One of my biggest accomplishments in this game is going 1 on 6 in a round of Search and Destroy, and taking out there whole team(not camping). I also did something crazy once; two kills with a single sniper shot AND THEN, their claymore went off and I got another kill. It was pretty weird.

Edit: Oh and I got a 31 kill streak, without doing anything stupid like hacking the servers or anything like that. I did it on Bog, with a sniper + bandolier, then I picked up a silenced P90. Pretty intense 5 mins.
---
Support Mixed Martial Arts, not Ultimate Fighting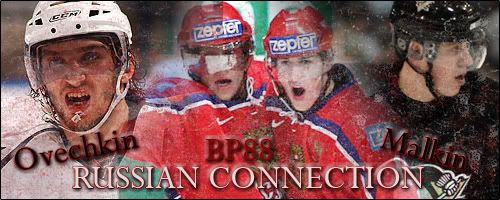 Banned
Join Date: Jun 2006
Posts: 4,466
Well my most recent accomplishment that I'm proud of is getting 42 kills and only 2 or 3 deaths in a game of Hardcore Team Deathmatch in COD4.
I won a game f window solitare once, it was pretty cool the cards do a whole falling down arch thing!!!
Although I never fought for the UFC people were still clamouring for my release.
***Key Word*"MMAFORUM**
---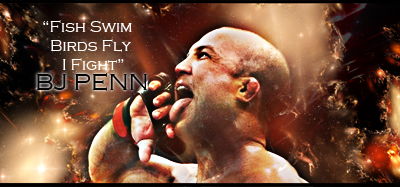 "If you get hit and it hurts hit him back you not knocked out yet."-Joe Doerksen
The Toxic Terrors (FFL)
Demetrious Johnson*Eduardo Dantas*Emanuel Newton*Will Brooks*Michael Page
Banned
Join Date: Apr 2007
Posts: 1,393
I use to play alot of games when I was younger.. but now I pretty much only play halo3 when drunk ( I suck ) and fight night round 3 (I am very good).

Idk what my greatest accomplishment is, but I own hard at fn3.
Got level 51 in Lineage the blood pledge... or Lineage 1

it took something like 11 months of playing the same character... I got put in the hall of fame for the game... interviewed by 2 big lineage blog/news sites... all sorts of fun stuff
accomplishment what is that.


between my wife bit@hing every time i touch a controller, my kids harassing me for my guitar(rb2),my boss wanting me to come to work 7 days a week.

my biggest accomplishment is finding the time to play at all.
---
"If I had to pick the single greatest player on the planet, I take Kobe Bryant, without hesitation." -Michael Jordan
International Stalker
Join Date: Nov 2006
Location: San Diego
Posts: 5,203
Beating Nurfed in WSG; 2006.
---
Credit to ThaMuffinMan
Middleweight
Join Date: Jul 2008
Location: Iowa
Posts: 2,615
Kicking Mike Tysons ass in punch out for the first time. Finding my first whistle in Mario 3.....Whoop whoop
Minesweeper beginner level in 7 seconds. No, we didn't get much work done during that comp. If you want to challenge my record, you need to randomly click to get at least 2 large area's to begin.
I also won a Space Invaders competition when I was 7. I lived in Saudi Arabia when my dad worked there & there wasn't much else to do. I remember the other guy that went into the final with me, he must have been about 40 & was freaking out a 7yr old was kicking his ass.
I won the parachute version of this:
The first time I copied the cheat for Super Mario 3 that i saw in the film "the Wizard". That was a good moment.
---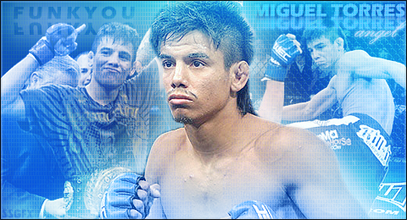 MMAFFL Record 4-1
Currently Active Users Viewing This Thread: 1

(0 members and 1 guests)
Posting Rules

You may post new threads

You may post replies

You may not post attachments

You may not edit your posts

---

HTML code is Off

---