Curitiba Food and Liquor

Join Date: Dec 2006
Location: NY
Posts: 16,176
Quote:
I absolutely understand what you are saying. The only problem is that it takes GRRM 4-6 years to write each book... so if I had gotten into them sooner, I'm just be waiting more
.
I'm excited for you for what you still have to read, especially the second book.
Once I'm done with A Dance with Dragons, I'm going to read Ghost Stories, the most recent Dresden book.
Then, my mom has been begging for me to read some book series called "conversations with God." No matter how many times I tell her that I'm an atheist, she still doesn't get it. "I just know you'll love this book, it reminds me of you." No... it sounds like a book based on a character I don't believe in, and it reminds you that you don't like the fact that I'm an atheist. Whatever, I'll deal with the pain.
Someone loaned me Conversations with God years ago. Don't feel bad about giving that one a miss.
I picked up a book about what I was ready to dismiss as another privileged white girl's account of her varied and super special eating disorders, but she is actually a decent writer, apart from constantly giving in to the impulse to name-drop her reading lists from college, like, get in line, honey.
Older Swplet's friend, who is two years older than older Swplet, left it here. It was called "Wasted" and I mistakenly thought it would be an account of drug addiction and alcoholism, which TBH are much more interesting to me than eating disorders. It's (relatively) free of self-pity and offered a few eye-openers about the clinical attitudes of that time (1998) toward eating disorders and womens' health in general. I'd like to think there's been some progress in the interim.
---

Sig Credit to Toxic

---
Last edited by swpthleg; 09-05-2011 at

05:23 PM

.
Just got my "The Walking Dead" Compendium One in the mail today. Just a few pages in. They changed quiet a bit for the series.
---
Credit to M.C !!
Join Date: Jun 2009
Posts: 20,897
Import Tuner!
Just finished a Dance with Dragons. Was quite lucky in that I could read all the other books in a row but gutted I have to wait for the next one, probably be years and years
I also have a theory that I think is balls on accurate and want to see if it comes true or not.
---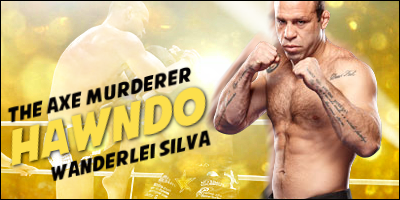 Thanks to Leakler for the sig
PM me that theory
Or post it here, maybe in spoiler tags just incase?
Yeah I had to wait 3 years for Dance With Dragons (not as bad as some, I found the series pre tv put post release of Feast for Crows) and hate having to wait for Winds of Winter now. It sucks so much.
---

"There are three things all wise men fear: the sea in storm, a night with no moon, and the anger of a gentle man."

Join Date: Apr 2010
Location: Gods country
Posts: 4,524
127 hours. It's about the guy that had to cut his arm off after a boulder fell on it. Really good so far
Okay here it is, not sure if others thought of this but I am well chuffed. Spoiler tags for good reason, only read if you have read all the books thus far or don't give a hoot.
---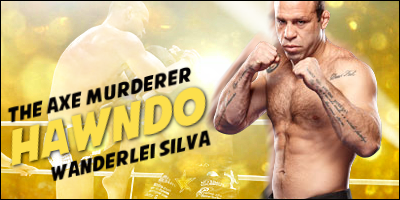 Thanks to Leakler for the sig
I had that exact same thought, and 100% believe it to be correct.
---

"There are three things all wise men fear: the sea in storm, a night with no moon, and the anger of a gentle man."
I finished the book as soon as I posted that, and have dodged forums like the pale mare (geek puns for the win) to prevent spoilers. But looking it up that seems to be the general consensus.
---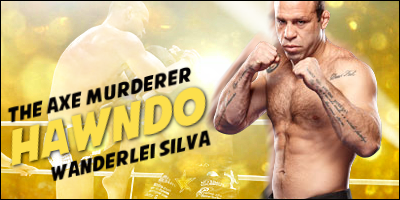 Thanks to Leakler for the sig
Just finished Ghost Stories from the Dresden Files series. Awesome series, awesome book.
---
Currently Active Users Viewing This Thread: 1

(0 members and 1 guests)
Posting Rules

You may post new threads

You may post replies

You may not post attachments

You may not edit your posts

---

HTML code is Off

---