What's Your Favorite Old-School Game?
---
I love Galaga and Frogger. Pacman is the shit too. I've spent many hours with beer and pot playing those when with buddies. Remember that old racing game what was it called??
Pole Position!
---
Hey Cabby, I love the sh*t out of Galaga! Put enough quarters in that game to buy out the UFC!! Also loved Defender and Asteroids!-
OLD SCHOOL BABY!
Oh yea-Track and Feild was cool too!!
Yeah!!! POLE POSITION!!! Thats the name
---
My buddy has a gamecube and they had frogger, pacman, galaga, pole position, and some other oldies all on one disc. We had some fun times playing that.
Anybody remember Bloody Wolf?
I wasted alot of money away on that one.
VBloody_Wolf.jpg
---
Last edited by f-dog; 01-06-2007 at

10:38 PM

.
i've earned my stripes

Join Date: Jul 2006
Posts: 5,989
I used to come through on point in Duck Hunt!
---
i'm a monster
i'm a maven
i know this world is changin'
never gave in
never gave up
i'm the only thing i'm afraid of
hahaha duck hunt is the shit. almost forgot about it, shame on me
Outta My Head
Join Date: May 2006
Location: Paramount, CA
Posts: 1,220
Let's see here... Some old school games that I have fond memories of:
Yie Ar Kung Fu
--Awesome fighting game put out by Konami in 1985. Pure one-on-one action in the vein of old Bruce Lee movies.
Mat Mania--This is the old-school pro wrestling game that the NES' Pro Wrestling was based off of. I was so fond of the game that I even wrote a FAQ on it (
here
) on GameFAQs after playing again on MAME.
---
It doesn't matter if you agree or disagree
... As long as I don't bore you and I spark a moment of thought,
my goal is achieved
.
Queng leon queng tigre ecu tacacut, queca pa? - Pampangan Mandarigma Motto

Quote:
Originally Posted by cabby
Remember that old racing game what was it called??
Isn't that Pole Position you mentioned? or maybe it's Super Sprint. Remember that one? Top down view, 4 players and the crazy understeering wheels? Good times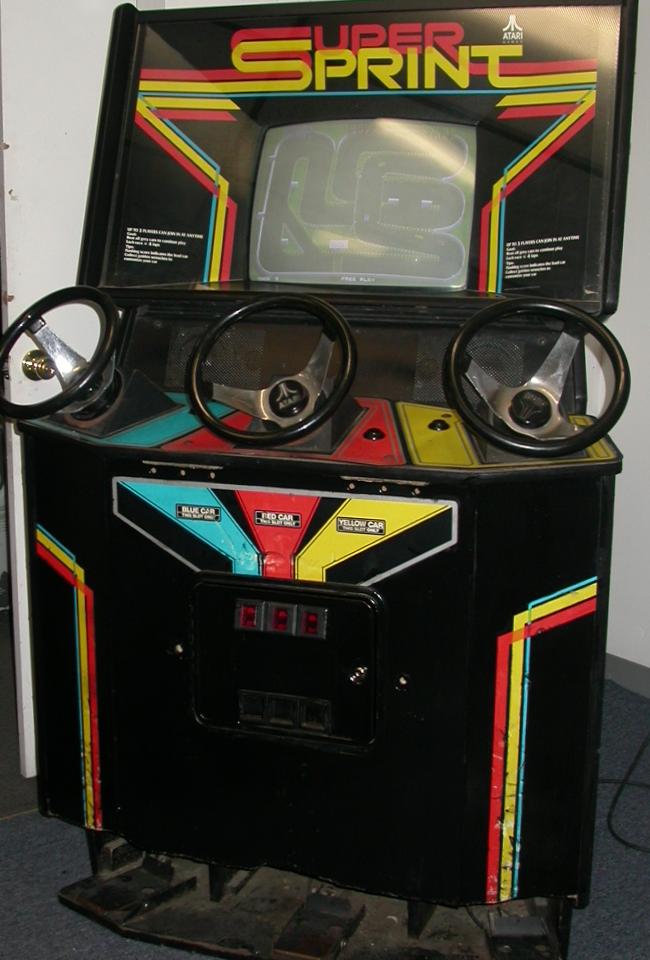 ---
Last edited by ruban; 01-01-2007 at

02:03 PM

.
TROG!
Add on Double Dragon and Battletoads.
Super Mario Bros 3
Double Dragon series
TMNT the Arcade game
River City Ransom!!!

Just to name a few!!
---



Currently Active Users Viewing This Thread: 1

(0 members and 1 guests)
Posting Rules

You may post new threads

You may post replies

You may not post attachments

You may not edit your posts

---

HTML code is Off

---