DC Universe: Online
---
Hey guys, just wondering if anyone has picked this up yet...I'm installing right now.

I'll let yas know what server/charecter I'll be playing, but it'll definitely be a pvp server.
---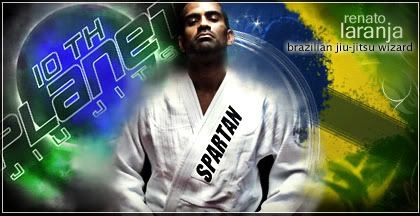 "You have a big word for a guy who don't have a gi right now." - Renato Laranja
I love dc i will have to pick it up man.
---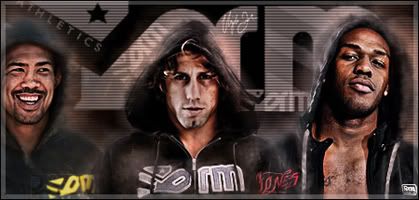 "Im probably better off down there on my knees anyway" -Dick Diaz
I think a lot of things could be fine tuned...there are some quests that pretty much require a group, but no tool to assemble people to make a group other than spamming the chat for help.

The Chat system seems kinda annoying too, but that could just be because I'm used to other games and this one is a bit different, I probably won't mind it after getting used to it a bit.

I'm playing on a PVP server called Public Enemies, my characters names so far are Thermox (9) and Fellatrice (7).

PVP is pretty different from other games I find, you can attack (physical ranged or powers), stun (combos or powers) or block. There are also specefic moves that break blocks and knock the blocking player down, you also have the ability to break a stun as soon as you get stunned buy hitting block.

I haven't had much time to play really due to me starting my new job.
---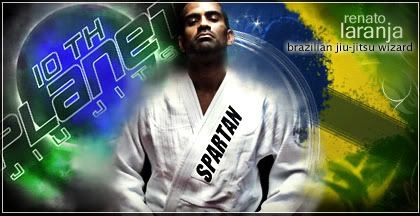 "You have a big word for a guy who don't have a gi right now." - Renato Laranja
Currently Active Users Viewing This Thread: 1

(0 members and 1 guests)
Posting Rules

You may post new threads

You may post replies

You may not post attachments

You may not edit your posts

---

HTML code is Off

---