Join Date: Mar 2010
Location: NC.
Posts: 9,815
---
Been watching a show called Shameless, up to episode 7. Amazing show, I would recommend it to anyone.
---

American, with William H. Macy. Do you watch?
---

Is anyone else tired of waiting for this cliffhanger to end in September?
---
What season is that shot from? I never got through season 5. The pic looks very intriguing though..
---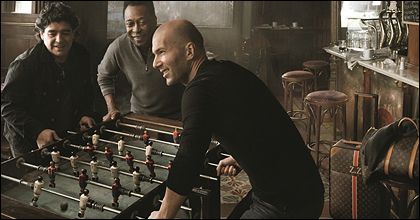 It's supposedly from the first episode of Season 7 the last season, they are doing promos for it that don't give much away like that pic she just caught onto him at the end of Season 6. But like you were saying, it went kinda downhill after 4. I still like it, though.
---
I thought season 5 was pretty horrible. But season 6 was amazing again. Not as good as 4, but back in the right track for sure. Can't wait for season 7.
Join Date: Jul 2012
Location: Texas
Posts: 55
GSN. My wife is a game show freak.
Quote:
GSN. My wife is a game show freak.
Me too.
I'd like to buy a vowel.
'E' or 'A'?
'A'. I'd like to solve the puzzle. "Lysergic Acid Diethylamide".
What did I win?
[handing over a hit of acid] An all-expense-paid trip to your cerebral cortex. Thanks for playing.
---
Marcus Aurelius: Tell me again, Maximus, why are we here?
Maximus: For the glory of the
Empire, sire.
Baked, not fried... the healthy choice.
Currently Active Users Viewing This Thread: 1

(0 members and 1 guests)
Posting Rules

You may post new threads

You may post replies

You may not post attachments

You may not edit your posts

---

HTML code is Off

---