So I've been too sick to do much of anything the last couple days and spent most of the time on the couch playing Skyrim. I went on a NyQuil and sleep deprived induced mission last night to get Dragon armor was up until like seven a.m, then went to work and taught class, now I'm going to go pass out.
---
Think. It Ain't Illegal Yet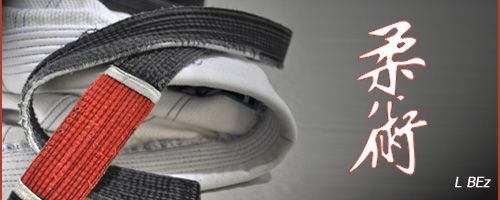 "Discipline Hurts Less Than Regret"
Just picked it up for 360.
---
Quote:
Composure, your one of my fav posters here so I mean this in a sincere way, please keep your hair as far away from long ever again! Lol
I'm at like level 35 and sort of bored with the game. There is still a ton of stuff to do but... well, batman arkham city happened
---
Everybody good, plenty of slaves for my robot colony?
I couldn't get into Arkham City. For a "city" it's extremely linear and there's not nearly enough "set piece" moments for a linear game, so it tries to be open but fails, but then fails on being linear as well.

I just feel bored flinging myself around quest area to quest area with nothing in between. I think the game would have been 100x better if they kept the linear style that the first one had, down hallways/set paths, as they didn't make this one nearly open enough and I think it loses all its pacing.

I am quite disappointed in it given how good the first one was.

Join Date: Oct 2006
Location: Wa
Posts: 2,550
---
_________________________________________________
_________________________________________________
Lol check this out (Lots of profanity):


---
Sig credit: MC
~ Lifetime Membership sponsored by RustyRenegade ~
Hopeully ill get the platinum trophy today!
Join Date: Jun 2009
Posts: 20,899
Just started another playthrough!
Join Date: Jun 2009
Posts: 20,899
Quote:
I'm on my first run atm.
Man first time through is amazing. Enjoy man.
Currently Active Users Viewing This Thread: 1

(0 members and 1 guests)
Posting Rules

You may post new threads

You may post replies

You may not post attachments

You may not edit your posts

---

HTML code is Off

---