Homicidal Maniac

Join Date: Apr 2007
Location: Houston, Texas
Posts: 6,193
sows that i watched on netflix and liked some you most likely have seen for some are older but will put in just in case

24
Eureka
stargate sg-1 (yeah its old but good)
stargate atlantis
stargate sgu
sanctuary (first three episodes are horrible but if you get to the end of the first season you will be hooked)
damages
dollhouse
heros
---
Over! 2,000,000 Views!
I can't believe there are like 9 seasons of the X files on there now.. I'm trying to find the one about the nocturnal flesh eating bugs.
Jericho is freaking awesome, its kinda like SOA though in its one of those shows that you just gotta keep watching till you get to the end. You'll give up sleep to watch one more episode and end up going to bed 3 hours later because your couldn't stop at just one.
---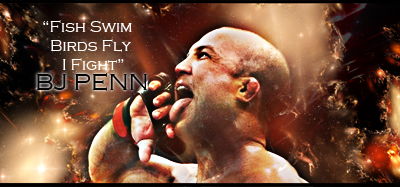 "If you get hit and it hurts hit him back you not knocked out yet."-Joe Doerksen
The Toxic Terrors (FFL)
Demetrious Johnson*Eduardo Dantas*Emanuel Newton*Will Brooks*Michael Page
Join Date: Jun 2009
Posts: 20,898
One of my buddies turned me on to Burn Notice. I am well on my way into that. Pretty sweet show.
Homicidal Maniac

Join Date: Apr 2007
Location: Houston, Texas
Posts: 6,193
just got into Rescue me on netflix...tought i was gunna hate it but i love it and just started season two
---
Over! 2,000,000 Views!
I just started watching "The Wire". It took me an episode or two to get into it, but it's a great show if you're into dramas.
---
Sig credit: MC
~ Lifetime Membership sponsored by RustyRenegade ~
Join Date: Jun 2009
Posts: 20,898
I am gonna be busy for a bit now. Trying to finish up Burn Notice and I got seasons 1-5 of Dexter for Christmas.
Currently Active Users Viewing This Thread: 1

(0 members and 1 guests)
Posting Rules

You may post new threads

You may post replies

You may not post attachments

You may not edit your posts

---

HTML code is Off

---