Tito Ortiz is still the worst announcer ever
---
---
""I have decided to retire young, Thanks for the cheese, Catch ya's later" -Mike Goldberg
This was due to get posted again, haven't seen it in a while. Still cracks me up
Another thing, look at the goddamn size difference between him and Babalu. It's insane.
---

"There are three things all wise men fear: the sea in storm, a night with no moon, and the anger of a gentle man."
My favorite part is still the captions when he talks yo Vitor. "Jesus loves beatdowns" "Jesus gave me the power time almost murder someone" I laugh hard everytime.

Tito might legitimately the worst p4p speaker ever.

Sent from my Samsung Galaxy S3
---
Think. It Ain't Illegal Yet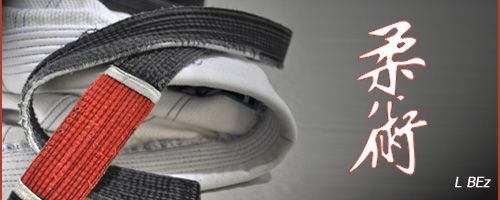 "Discipline Hurts Less Than Regret"
Join Date: Oct 2009
Location: UK... Where the sun never shines.
Posts: 11,551
He really is so bad!
He is not getting any better either , poor guy really is awful..
wow never realized belfort was 135 years old. Does anyone know if Tito is dyslexic?
---
mad props: Toxic
---
2013 VIP FFL Champion
THE DRAGON RIDES AGAIN - 12/20/14
Machida - Alves - Cruz - JDS - Weidman - Condit - Pettis - Edgar - Cowboy - Dodson - Okami
Currently Active Users Viewing This Thread: 1

(0 members and 1 guests)
Posting Rules

You may post new threads

You may post replies

You may not post attachments

You may not edit your posts

---

HTML code is Off

---