Some of the Mods around here suck
---
not to badmouth anyone but ive been getting warning for rediculous shit.


I got a warning for saying this:

"fedor is god lmao... thats ****ing stupid, he's just a good fighter who''s really well rounded"


I got a warning because i swore when i said this.
thats the kinda thing ill get one for, so basicly i can expect too be banned at any time.

ive gotten numerous warning's for no good reason, a few from the past that where legit.

i think someone is out to get me honestly, nobody else would get in shit for saying that.



Like is there any reason to give warning and ban people for saying something normal.





like its a forum on the internet, this isnt the vip club in hollywood.dont be so anal about nothing.

man i see paid meembers posting around with big swastika's on there sigs and saying nigg*er here and there, but there good too go,no problems there.

one f*ck outta me and im gone.
I can assure you that no mod is out to get you. Were just trying to make this site look good and dropping the F bomb everywhere doesn't help. Just have a good time on the forum and you will have nothing to worry about.
Megaweight

Join Date: Apr 2006
Location: Everett, MA
Posts: 5,961
cmon man, if this is just an internet message board than why are you getting so upset about it?? I got pretty thick skin so it hasnt been me that has been warning you but you do tend to get a little bit out of line.. Just stay away from the F bombs and personal attacks and you wont have a problem with me...And just dont make stupid threads like this, if you got a problem PM me and Ill see what I can do. But this thread is pointless and is officially closed!
---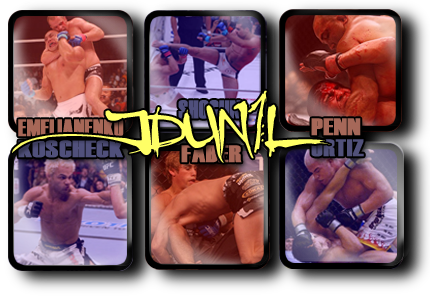 Mancrushes
1.Shogun
2.BJ
3.Fedor
4.Kos
5.GSP
Im in Porno's
i've earned my stripes

Join Date: Jul 2006
Posts: 5,989
---
i'm a monster
i'm a maven
i know this world is changin'
never gave in
never gave up
i'm the only thing i'm afraid of
Currently Active Users Viewing This Thread: 1

(0 members and 1 guests)
Posting Rules

You may post new threads

You may post replies

You may not post attachments

You may not edit your posts

---

HTML code is Off

---