Quote:
Originally Posted by RageMMA
I gotta give you rep for that this guy tries to school us with a spelling lesson, then KO's himself with an incorrect spelled word. So classic, wish i would have caught that before you. lol

Spelt is not a word in any dictionary period, learn your tenses... maybe hooked on phonics?

You might have a quote from some dictionary but I still don't agree that can be easily added in...

Main Entry: 1spelt
Pronunciation: 'spelt
Function: noun
Etymology: Middle English, from Old English, from Late Latin spelta, of Germanic origin; perhaps akin to Middle High German spelte split piece of wood, Old High German spaltan to split -- more at SPLIT
: an ancient wheat (Triticum spelta syn. T. aestivum spelta) with spikelets containing two light red grains; also : the grain of spelt

This is the definition of spelt has nothing to do with the word spell.
spell
1 /spɛl/ verb, spelled or spelt, spell·ing.
v. spelled or spelt (spělt), spell·ing, spells
v. tr.
1. To name or write in order the letters constituting (a word or part of a word).
2. To constitute the letters of (a word): These letters spell animal.
3. To add up to; signify: Their unwise investment could spell financial ruin.
Shut up? Yeah.
---
NYBA Champ @ 170!
BEST EVA!
...
---
I looked that up in 5 different dictionary's, I must have missed the Ebonics one, that is not a word period get over it, next time to try and school someone get you info right

Shut up K? I R PRO
---
Take What You Can, Give Nothing Back.

My Top Fighters
1. Kendall Grove
2. Randy Couture

5 Years Honorably Served USMC-Sgt.
6 Years Judo-2nd grade brown belt
Regardless of how its spelled/spelt it sounds how it should. I'm sick of seeing thousands of topics saying 'who was glad to see jardine loose?' 'which ufc fighter do you want to see loose?'. I don't wanna see any fighter LOOSE.
---
NYBA Champ @ 170!
BEST EVA!
Banned
Join Date: Jan 2007
Posts: 1,511
Quote:
Originally Posted by southpaw447
Or Jenna Jameson's ***** is loose enough for Tito
Haha, that made me laugh out loud.
Quote:
Originally Posted by RageMMA
lol right dude she was hot like 10 years ago, but i bet she would scare the crap out of ya if you saw her without makeup these days...
Jenna with no make-up from Tito's Myspace page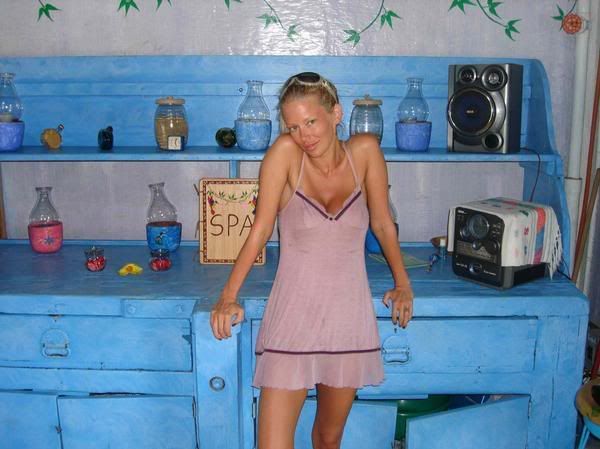 Currently Active Users Viewing This Thread: 1

(0 members and 1 guests)
Posting Rules

You may post new threads

You may post replies

You may not post attachments

You may not edit your posts

---

HTML code is Off

---