Easy question
---
I have been on this site since Jan and not once have I posted a PIC in a thread.....so I try the other day and it asks for the url:......im not a comp wiz.......but cant u just take a pic from ur computer and put it on there?????? Aslo I have some people working on a sig for me.......once its done and they post it....is just a copy and paste into my sig?????? Any info would be cool
---
[SIGPIC][/SIGPIC]
Cripple Fighttttttttt
SugaRUSH!
Join Date: Jun 2006
Location: Surrey, Canada
Posts: 3,807
Alright, If you want to post a pic from your computer....use a site like
ImageShack® - Hosting
or
Image hosting, free photo sharing & video sharing at Photobucket
to UPLOAD the pic. And from there, your have to right click the pic, and go "Copy Image Location", and then go to the advanced reply section, look around at the top toolbar, find the "Insert Image" button, and then paste the link in there. An easier way would be to insert the link between the tag [*IMG][*/IMG](Without the *).
And if you just want to post a pic from the net, the same thing except you don't have to upload it. Hope I helped.
---
Support Mixed Martial Arts, not Ultimate Fighting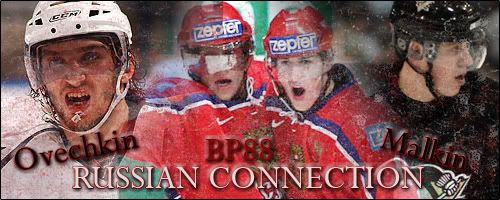 Currently Active Users Viewing This Thread: 1

(0 members and 1 guests)
Posting Rules

You may post new threads

You may post replies

You may not post attachments

You may not edit your posts

---

HTML code is Off

---