Is it just me, or is MMA Forum running very slow today?
---
Taking forever for pages to load.

Anyone else having problems?
For me it is pretty quick but sometimes it is quite slow but not very often
All other websites were working fine for me, It was taking forever for the pages to load when I would click on a forum or to view a thread.
Seems to be working better now
SugaRUSH!
Join Date: Jun 2006
Location: Surrey, Canada
Posts: 3,807
I was having this problem earlier as well. Normally the bottom part of the page(usually the quick reply) wasn't loading fast for me. It's all good now though.
---
Support Mixed Martial Arts, not Ultimate Fighting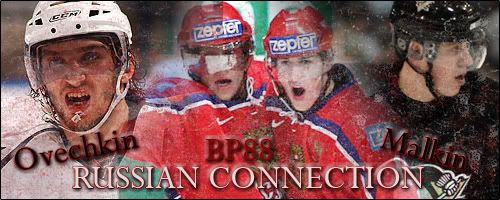 Was slow earlier but not now.
---
-Ortiz/GSP/Silva
been speedy here all day.
---
Fav. Fighters

1. Georges St. Pierre
2. Quinton Jackson
3. Anderson Silva

"If Your Not Cheatin, Your Not Tryin Hard Enough" Tito Ortiz
Forum Bets
54-15
It's working fine for me. Are you guys doing anything else while browsing the forum? Often if I am downloading or if my brother is downloading on his computer it slows me down. Some sites that have more text and less images will load much quicker. Sites with lots of codes and that have flash etc. will load slow.
For what its worth it was slow for me, usually I would see over 150+ ppl. when it was slow. I think yesterday it was slow b/c of the breaking news about Sherk and Franca both testing positive and I think this is a popular google search engine choice.

Edit: Wonder if anyother mods or admins other than BP88 noticed it or have insight into why its slows down sometimes.
---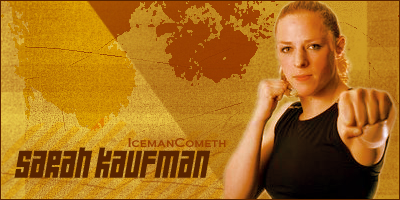 ive only had a problem with it a couple of times otherwise it runs pretty good for me...
---
Currently Active Users Viewing This Thread: 1

(0 members and 1 guests)
Posting Rules

You may post new threads

You may post replies

You may not post attachments

You may not edit your posts

---

HTML code is Off

---