MMAF Hall of Fame
---
Idea:

create a forum called MMAF Hall of Fame. Every 1/4 of the year so throw out a poll with the top posters on the forum as possible inductees.

have the vote go for a week or so, and the winner gets inducted into the hall.

in the forum itself, each inductee gets a thread containing a picture, general info, and a thank you speech written by them.

then, paid members are invited to write their congratulations in the thread.

this could be fun.

and example for the first batch would be:

TREY B.
Kameleon
The Don
UFCFan

you get the idea.

the key point would be NOT TO OVERKILL THIS. maybe 4 people a year get inducted...so it remains something special you know?
---
GSP Dan Henderson Sean Sherk Tyson Griffin Mark Hunt
Prospects Draft: Dong Hyun Kim & Roger Hollett
I eat babies
Join Date: Jul 2006
Location: Troy, Ohio
Posts: 7,647
Banned
Join Date: Feb 2007
Posts: 3,238
International Stalker
Join Date: Nov 2006
Location: San Diego
Posts: 5,203
i like the idea.
---
Credit to ThaMuffinMan
why not 2 of each? 2 paid and 2non paid sounds good to me
I'm the Decider
Join Date: May 2007
Posts: 3,239
Or Hall of Fame Threads. One of the bodybuilding boards I mod at has a Hall of Fame section about threads that had great debates and discussions where members old and new can view.
---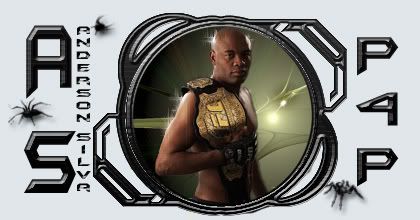 Pound4Pound, The Best There Is
I like both ideas to make more notice of the better members and better threads. Make a "Best-Of" forum. It will contain highly regarded members, Threads, MMA fights, Moments in MMA and MMAforum history, Best supplements, Ways to train, MMA fighters maybe. Just another idea to add.
^^^^ good point b/c some paid memeber aren't as good ofa poster as some non paid
Currently Active Users Viewing This Thread: 1

(0 members and 1 guests)
Posting Rules

You may post new threads

You may post replies

You may not post attachments

You may not edit your posts

---

HTML code is Off

---