Plazzman turning emo?? You better watch it man, We dont take kindly to life haters. I dont see much trolling going on. Sence I joined I might have seen 2 maybe 3 cases. I have seen more sissy stuff from someone like BJJ boy who doesnt appreciate the sport of mma and doesnt understand how great this forum is and how it can help so much in your game and training. Ill be one to say thanks to all the cool ass mofo's on this site. Especially the moderators who keep everything inline and keep it worth sticking around. If you say you dont wanna be apart of this site anymore thats an insult to yourself and the people who keep it great here.
Banned
Join Date: Jul 2007
Location: Alberta Canada
Posts: 2,543
heyyy now don't put yourself down like that split it's ok we can get along someday
Homicidal Maniac

Join Date: Apr 2007
Location: Houston, Texas
Posts: 6,193
remember plazz I was one of the first to hate you heck I will buy you your first set of razor blades
---
Over! 2,000,000 Views!
I eat babies
Join Date: Jul 2006
Location: Troy, Ohio
Posts: 7,647
Yea I miss Herton17, Evil, Asskicker, and jdun11. esv never made any worthwhile posts, basically just redundant one-liners that state the obvious, and BJJ boy was BJJ boy, no not a big loss there.
Who's Evil?
---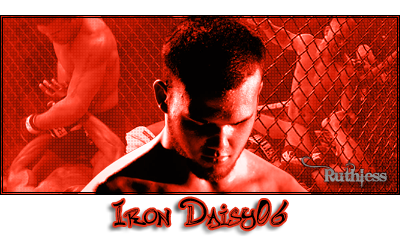 Fighters to watch
John Salter
Chris 'The Chronic' Conolley
Marcus 'The Bruiser' Brimage
Adrian 'Guard Yo Grill' Miles
Andy Roberts
I eat babies
Join Date: Jul 2006
Location: Troy, Ohio
Posts: 7,647
Seems like not a lot of people remember him. He started posting around the same time asskicker joined, and he had to leave the forum in November or so cuz he was going to Team Quest to train full-time. He was a good poster though, one of the better ones on here at that time.
Currently Active Users Viewing This Thread: 1

(0 members and 1 guests)
Posting Rules

You may post new threads

You may post replies

You may not post attachments

You may not edit your posts

---

HTML code is Off

---