I eat babies
Join Date: Jul 2006
Location: Troy, Ohio
Posts: 7,647
yea asskicker I was wondering what happened to ya...good to have you back
SugaRUSH!
Join Date: Jun 2006
Location: Surrey, Canada
Posts: 3,807
Good to have you back A-kick. Go whoop some troll ass. The UFC Discussion is missing your awesome posting style.
---
Support Mixed Martial Arts, not Ultimate Fighting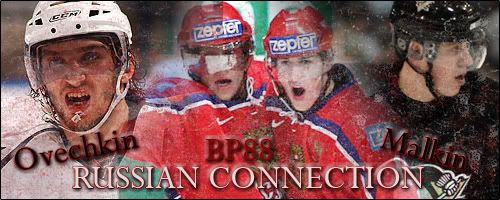 Welcome back A-Kicker! You've always been one of the better posters on here and it'll be good to start reading your stuff again!
Much like what was said earlier, you have to make sure that you are taking care of home first, we didn't mind waiting for ya!
Quote:
Originally Posted by
Pendulum_Sweep
View Post
no, i'm sorry. after you left, it was like i became a different person. I was training less. I smiled less. i mostly just slogged around the house picking fights with anyone for any reason. i mostly just lost all motivation.
I see now that i can't rely on someone else to validate my existence. i have to get out there and make things happen for myself.
Am I the only one that really got a kick out of this??? I though it was priceless!!
Quote:
Originally Posted by screenamesuck
Just ignore him
I'm 99% sure that "he's" a girl.
---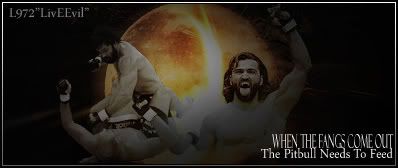 Currently Active Users Viewing This Thread: 1

(0 members and 1 guests)
Posting Rules

You may post new threads

You may post replies

You may not post attachments

You may not edit your posts

---

HTML code is Off

---