I was wondering
---
would it be alright if i gave my memebership to Plazzman wheere he is going ot be on more than me? i thought i would be nice and who wants the little creds i have
LIE or DIE
Join Date: Nov 2006
Location: Winnipeg
Posts: 1,931
lmao.
---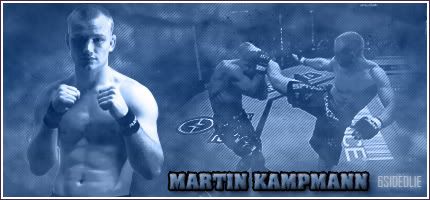 TEAM LORD:
1. Antonio Rodrigo Nogueira
2. Nate Marquardt
3. Goran Reljic
4. Amir Saddolah
RANKING: TBA
TOTAL POINTS: +TBA
International Stalker
Join Date: Nov 2006
Location: San Diego
Posts: 5,203
He's probably laughing at the fact you said you were leaving, again, and you are making another thread.
---
Credit to ThaMuffinMan
-I came|I saw|I failed-
Join Date: Mar 2007
Location: The plazzVan
Posts: 9,734
Its not like hes starting a discussion.

Dude I really appreciate the gesture, however its best you take it up with an admin to avoid anymore heckling.

Much respects though, wish you would have stayed.
---
Last edited by plazzman; 12-11-2007 at

04:54 PM

.
............And Plazzman left....
---
NYBA Champ @ 170!
BEST EVA!
pretty sure he just posted above you lol and this isn't another forum about me leaving...really guys im just trying to be nice to my bud ahaha
Why don't you just stay? It's just a forum on the interwebz. This is baller for discussing MMA, and you like MMA right? Then you like MMAForum.com
im getting back into k-1 and i have school not much time, als no one likes me ahahah no im jokiing ppl like me just look at my rep bar.once Okami start kicking ass agian i will be back:P so cani give him my memebership or?
I'm the Decider
Join Date: May 2007
Posts: 3,239
I don't think Plazz would like to inherit the red bars you have on your account.
---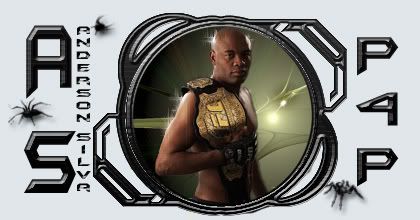 Pound4Pound, The Best There Is
Currently Active Users Viewing This Thread: 1

(0 members and 1 guests)
Posting Rules

You may post new threads

You may post replies

You may not post attachments

You may not edit your posts

---

HTML code is Off

---