Round Table Discussion, Let It Out Here
---
Hey Everyone.

I wanted to start a thread and really have a full on conversation about what happen here with some very popular members and staff.

We truly want things to be great around here again and the only way for that to happen is to get feedback from you guys.

Please tell us everything that you're feeling and ask any questions that want answered.

I can't promise that you you are going to like everything you hear, but we can promise you that will be up front and honest about what happened.

No worries of anger from us, just please don't get things so carried away that it has to get stopped early. We really do want to hear from you and gauge the best way to bring this forum out of the situation at hand.

Thank you in advance for any posts in here.

The Staff


EDIT: I want everyone to understand that there will be no recruiting done in this thread. Anything that can be taken as such will be edited or deleted.
---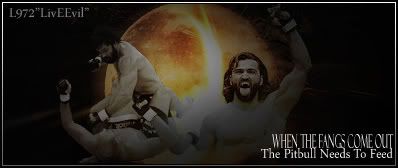 I was on vacation for a week and noticed a lot of pink on high ranking users when I got back; thought it was a joke. My contribution to this thread is my absolute ignorance as to what's going on.

Anyone willing/able to offer a recap?
---
Quote:
Originally Posted by Joe Rogan
That longing to return to the retarded past can only be born of some collective, subconscious, internal desire to try to turn back the clock on humanity and halt our obvious progression towards the inevitable zombie apocalypse of 2012.
---
Last edited by jasvll; 03-23-2009 at

05:21 PM

.
Sure,

It seems that several of the more popular members deided to start their own forum and got quite a few of the higher ranking staff members to be apart of the new forum, thus allowing them to spam this forum and doing everything they could to pull all the members from here to there. A lot of stuff occured, bashing of VS, blatent posting of the URL with post like "cool people post here" or something like that. It got so out of hand that the higher ups at VS pretty much did a clean sweep of those involved.

It was a sad day here.
---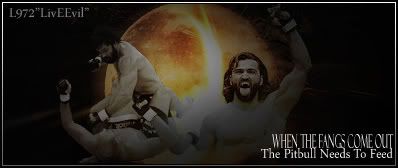 damn. so who's the new staff now?

Chris, I see you're Admin. Who else?
Quote:
damn. so who's the new staff now?

Chris, I see you're Admin. Who else?
Quite honestly we're bringing in the big guns and a person we feel can add the most to MMAF.
He will be opening 2 new sections on the forum: "Aerobics in short-shorts" and "Hugging 101"
Ladies and gentlemen please welcome our newest staff member; RICHARD SIMMONS!
---
You can go to "view forum's leaders" at the bottom of the page Rob, they have all the staff there.

And as for the situation here, it is very unfortunate. I've been here for a few months now and I've grown to really like this forum, and its members a lot. But actions had to be taken, rightfully so, and hopefully we can get this place buzzing again.
---

More cowbell?
---
NYBA Champ @ 170!
BEST EVA!
thanks 4 telling us what happened with the banned higher ups, didnt know what the hell happened as i couldnt see the thread. this forum is the best one neway, and the most popular.
LIE or DIE
Join Date: Nov 2006
Location: Winnipeg
Posts: 1,931
Yeah, I think I'm just gonna stay here. No need to make the complete change over, this place is still legit. Chris, if you need any help lemme know.
---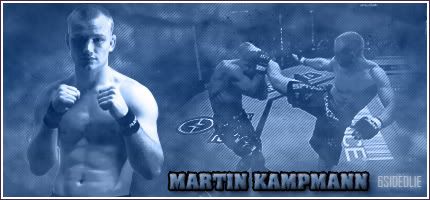 TEAM LORD:
1. Antonio Rodrigo Nogueira
2. Nate Marquardt
3. Goran Reljic
4. Amir Saddolah
RANKING: TBA
TOTAL POINTS: +TBA
Thank you, I'm sure that we are going to need the help pretty soon. LOL
---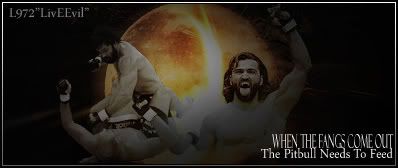 Currently Active Users Viewing This Thread: 1

(0 members and 1 guests)
Posting Rules

You may post new threads

You may post replies

You may not post attachments

You may not edit your posts

---

HTML code is Off

---