Wtf?!?
---
hallo mmaforum, its been a while.
anyways, i finnaly fix my computer what seems over a decade and i come back to one of my fav sites and now i only have a double digit post count?
wtf happened to the 800+ posts i had over the summer?
---
"The game of chess, is like a swordfight
You must think first, before you move"
vBookie record~ 9-4
The reason the points went up was because when your post count goes up your credits slowly go up, when the threads were undeleted everybodies post counts started jumping up by the hundreds sometimes thousands so there credits were rising as if they were making all these posts.
---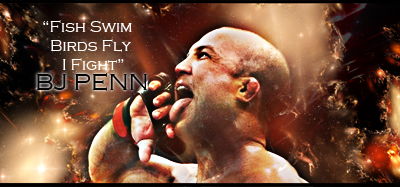 "If you get hit and it hurts hit him back you not knocked out yet."-Joe Doerksen
The Toxic Terrors (FFL)
Demetrious Johnson*Eduardo Dantas*Emanuel Newton*Will Brooks*Michael Page
Only 73 posts? You really need to be more active around here man.

The only thing I can think of is that you had a lot of posts in the "What are you doing now" thread, though. What other big threads like that got deleted?
---
What a stud
Quote:
The power of Aleks, his small baby and pimp hardcore dogs has granted you useful insight, my friend.
Currently Active Users Viewing This Thread: 1

(0 members and 1 guests)
Posting Rules

You may post new threads

You may post replies

You may not post attachments

You may not edit your posts

---

HTML code is Off

---