deleting account
---
I was wondering how I can delete my account, i know i don't have to log in ever again, but i want to delete it, how do i go about in doing so?
Invictus Maneo
Join Date: Sep 2009
Location: Boston, MA
Posts: 983
I don't think you can, I think there was a thread on it in the Paid member lounge and someone wanted to do that and the mods couldn't do it.
---
I wish you could Mc19! Then my name could be Johnson instead of SJ
But these are the times we live in, and we must adapt, or cease to exist..... oh wait, I forgot you can't cease... hmm.
We do not ever delete accounts for any reason. I don't see why you would want to leave but if you choose to do so its as simple as not logging in.
---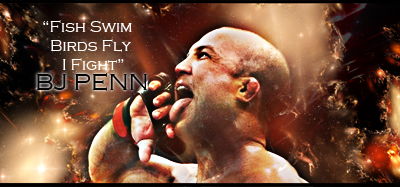 "If you get hit and it hurts hit him back you not knocked out yet."-Joe Doerksen
The Toxic Terrors (FFL)
Demetrious Johnson*Eduardo Dantas*Emanuel Newton*Will Brooks*Michael Page
Users Awaiting Email Confirmation
Join Date: Sep 2006
Location: In your mom's box
Posts: 663
Why not delete accounts? If someone wants to delete it they should be able to. I would also like mine deleted.
MC19 if they won't do it then here is what you do:
Change your email to a fake, if they require authorization just make a free email account for a one time use.
Also, change your password to a random press of keys (just randomly press keys when you put in your new password then copy & paste it into the verification field).
Personally speaking, my leaving has nothing to do with this forum but the attitude in here the last couple of years didn't help. We should be able to delete our accounts if we want to without getting
You can turn off email notification, there is absolutely no reason to delete your account and the fact that your still taking time and posting here......
---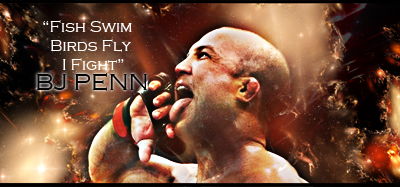 "If you get hit and it hurts hit him back you not knocked out yet."-Joe Doerksen
The Toxic Terrors (FFL)
Demetrious Johnson*Eduardo Dantas*Emanuel Newton*Will Brooks*Michael Page
Currently Active Users Viewing This Thread: 1

(0 members and 1 guests)
Posting Rules

You may post new threads

You may post replies

You may not post attachments

You may not edit your posts

---

HTML code is Off

---