On a Rampage

Join Date: May 2007
Posts: 1,845
What happened to this forum?
---
Until recently I had stopped posted on this forum. There were a few members that followed me to different boards and randomly negative repped me. They were real jerks. I couldn't do anything since they were mods or higher. Recently I thought I'd give it a try. I noticed that the forum seemed to be more polite and good discussion. I was going through my old neg reps and noticed that the mods had been banned. I was just curious as to what helped make this positive change happen?
Things change bro welcome back!!
Curitiba Food and Liquor

Join Date: Dec 2006
Location: NY
Posts: 16,176
Many changes for the better were made.
---

Sig Credit to Toxic

Lightweight
Join Date: Dec 2009
Location: Chicago in my heart, Mabank Texas under my feet.
Posts: 1,828
Banned
Join Date: May 2009
Location: parts unknown
Posts: 2,638
haha dude got negged up for asking.
welcome back!! (it wasnt me, for once
)
No I think he may have gotten those negs a while back from some former members.
Banned
Join Date: May 2009
Location: parts unknown
Posts: 2,638
nah i pos him and it went up and then i came back and it was down even lower then it started lol

its all love tho. who cares.
Oh, no kidding wow. I'll send some green rep his way too.
On a Rampage

Join Date: May 2007
Posts: 1,845
Nobody on this thread neg repped me. All my neg reps came from banned members who had really high rep ability and are now banned.
Its a long story that has been beat to death and in order to avoid rehashing the issue yet again we'll avoid the topic.
---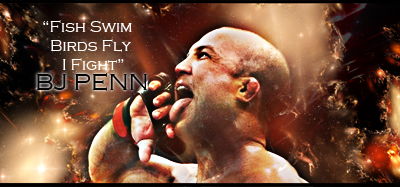 "If you get hit and it hurts hit him back you not knocked out yet."-Joe Doerksen
The Toxic Terrors (FFL)
Demetrious Johnson*Eduardo Dantas*Emanuel Newton*Will Brooks*Michael Page
Currently Active Users Viewing This Thread: 1

(0 members and 1 guests)
Posting Rules

You may post new threads

You may post replies

You may not post attachments

You may not edit your posts

---

HTML code is Off

---