Rerun Forum Contest... Who does Fedor fight next?
---
This contest is for betting credits on who you think will be Fedor Emelianenko's next opponent. It's not a vbookie because you can name any MMA fighter you feel like. You put up as many credits as you want to, post your 1 bet in this thread if you feel like it, and if right will receive them back plus 5 to 1. Only one bet per person, but more than one person can pick the same fighters. Who knows where he will fight next: M-1 Global, DREAM, some non-Strikeforce event on Showtime? So any fighter is available for our bet. The betting will only be open for the rest of March (unless they announce his opponent before that it will be shut down as soon as possible). Just send me the credits you are betting on his possible opponent, I will hold onto them until it's official and then add the credits everyone has bet to the winning credits for whoever predicted the right fighter. If more than one person picked him those credits will just be divided. He wants to fight in the summer, so hopefully the bet will be settled before too long if anyone should want to play along. And not to worry, if nobody wins all credits returned. I won't keep them or put them on vbookie's ponzi style in the meantime.
Bets received from...
edit... Apr. 20th...
unforunately, nobody won we were looking for Pedro Rizzo.
---
Gonna bet 100K on Andreas Kraniotakes.
---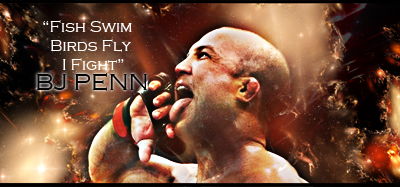 "If you get hit and it hurts hit him back you not knocked out yet."-Joe Doerksen
The Toxic Terrors (FFL)
Demetrious Johnson*Eduardo Dantas*Emanuel Newton*Will Brooks*Michael Page
Currently Active Users Viewing This Thread: 1

(0 members and 1 guests)
Posting Rules

You may post new threads

You may post replies

You may not post attachments

You may not edit your posts

---

HTML code is Off

---