In SF I'd imagine Jardine if he stays at MW for the UFC I'd like to see him vs Ed Herman
Honestly I don't think Jardine can really advance anymore in MMA. He's win and loss record has been really average as of yet. The best he can get is probably a regional promotion champion.
---
The Emoticon Guy
I think it's pay per view.
---
The Emoticon Guy
It was on extreme sports last night but I has hoping someone would stream it or upload it to youtube or something.
Is Extreme Sports a channel or a tv show?
---
The Emoticon Guy
A very niche channel that few people get.
Quote:
His contract is up now, it was for a one fight deal. I see him co-main for UFC liverpool.
I think this could be the case, if not co-main at least on the card.
No offence to Tom Watson am a fan of his, but there is a fight I want to see more than any fight the UFC can offer him and thats 5 round for the BAMMA middle weight title with the man he really should have been facing last Saturday night instead of some kid and thats Jimmy Wallhead.
I just know for a fact that the reason he was facing Marshman the other night and not Jimmy is because he knows the hype is on him since the Ninja fight and wants to protect that winning stark so that the UFC will pay attention because god knows that if he was to lose right now the chance of a UFC contract is gone, was the right fight for him in the business seance but fcuk that bull shit and step up me a man and face Jimmy
Seriously if his next fight is not Jimmy for the BAMMA MW title and is on the UFC then I hope they give him Palhares because at least then win or lose, well only one of those options is a realistic outcome, but fcuk it after Palhares rips your leg apart at least then I will be able to respect u as a man again for having the ball to step in the cage with that Brazilian Beast, cos right now all I see is someone who is ducking to protect a win streak.
---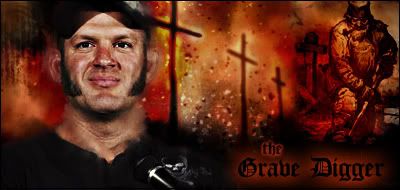 Well it should all work out.
---
The Emoticon Guy
Currently Active Users Viewing This Thread: 1

(0 members and 1 guests)
Posting Rules

You may post new threads

You may post replies

You may not post attachments

You may not edit your posts

---

HTML code is Off

---