BJJ in the Olympics
---
To be honest I don't think we'll be seeing MMA in the Olympics in the next 20 years. But BJJ has a legitimate chance to appear as soon as 2016, especially with it being in Brazil... I mean tug of war is in the bloody Olympics at the moment!

If they changed the name to simply jiu jitsu it would garner as much interest as the Judo and give a great chance to educate people on one of the main aspects of MMA.
---
I definately think it should be in the olympics. In my opinion it's a more skillful martial art than judo.
---
FORMER UFC CPL CHAMPION
CPL RECORD
:
5-3
Events Attended: UFC 120, CWFC 45, CWFC 52
MMA Fanatic
Join Date: Aug 2012
Location: UK
Posts: 2
MMA Olympics?
---
I honestly wouldn't be surprised to see it in the Rio Olympics. MMA is just so popular here in Brazil right now -
apparently it's the second-most popular sport in Brazil
- and you know that Brazil will be under real pressure to win more medals than they are doing in London right now...
Join Date: Oct 2009
Location: UK... Where the sun never shines.
Posts: 11,557
I would be VERY surprised to see it in the olympics, purely because it has the word 'Brazilian' in it.



EDIT: Just re-read the first post and saw that you mentioned taking the word out. Is there not already a Jui Jitsu?
MMA Fanatic
Join Date: Aug 2012
Location: UK
Posts: 2
I think it's a candidate, but not officially adopted?
It won't be in the Olympics in Rio, but there will be a huge tournament down there at the same time.

Sent from my Desire HD using VerticalSports.Com App
---
Think. It Ain't Illegal Yet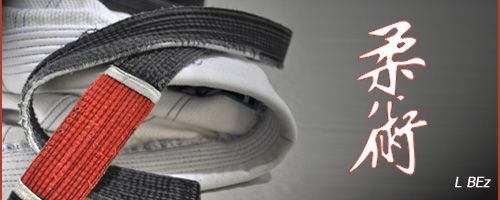 "Discipline Hurts Less Than Regret"
I doubt the people who practice BJJ would want to compete in a sport called Jiu Jitsu considering they're two completely different martial arts.
Currently Active Users Viewing This Thread: 1

(0 members and 1 guests)
Posting Rules

You may post new threads

You may post replies

You may not post attachments

You may not edit your posts

---

HTML code is Off

---