Nooooooooo... Mir out of Cormier fight
---
Should be used to this more than seeing the fights by now I guess:
Quote:
Frank Mir (16-6 MMA, 14-6 UFC) will not fight Daniel Cormier (10-0 MMA, 7-0 SF), as it turns out.

An undisclosed injury has forced the ex-UFC champ to withdraw from "Strikeforce: Cormier vs. Mir," which takes place Nov. 3 at Chesapeake Energy Center in Oklahoma City, Okla., and airs live on Showtime and Showtime Extreme.

MMAjunkie.com (mmajunkie.com) confirmed the news on Tuesday night with a source close to the promotion following an initial report from news show Sports Rage. It's unknown whether a replacement for Mir has been found.

Sources indicated to MMAjunkie.com that a knee injury is to blame for Mir's withdrawal.

Mir was set to be the first active UFC fighter to cross over to Strikeforce. His matchup with Cormier materialized after fellow ex-UFC champ Tim Sylvia was nixed for a potential headliner with the Strikeforce heavyweight grand prix champion.

In his most recent appearance, Mir replaced Alistair Overeem to fight UFC heavyweight champ Junior Dos Santos at UFC 146 and lost via second-round TKO. It was his second failed bid to regain the undisputed belt after a motorcycle accident forced him to relinquish the title he won at UFC 48.

The broken leg he sustained kept him out of action for nearly two years.

The undefeated Cormier most recently outpointed Josh Barnett to win the Strikeforce heavyweight grand prix after entering the eight-man tournament in the semifinals as an alternate.
http://mmajunkie.com/news/30688/fran...el-cormier.mma
---
Sh*t!!.. man.. I'm getting tired of getting all pumped for fights only for them to be canceled due to injury.

Its just getting ridiculous how often main card guys are pulling out of fights.

who's the next one to pull out, any takers? My money is on Bigfoot Silva.
Boyond a joke now.
---
Diaz..Edgar.. Cormier.. Cain.. Mir.. Overeem.. Jon Jones
So Sylvia gets his fight now?

Sent from my Desire HD using VerticalSports.Com App
---
Think. It Ain't Illegal Yet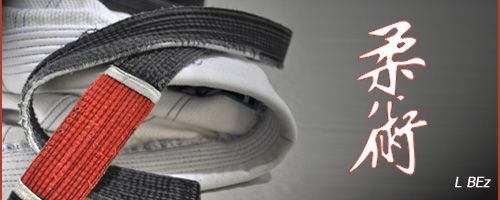 "Discipline Hurts Less Than Regret"
I love MMA...but this is just such a joke. Not even slightly surprised anymore.
Quote:
So Sylvia gets his fight now?

Sent from my Desire HD using VerticalSports.Com App
pff.. dude got his ass whooped by Arlovski a month ago. I'd rather see him step in there.
---

Fedor, Mir, Lytle, Serra, Hendo, Chuck, Minowaman, Maynard, Forrest, Hunt
Pickett, Cerrone, Matt Brown, Bisping, Weidman, Barnett, Lawler


Finding it hard to think of a suitable replacement right now!
---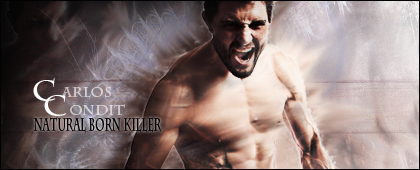 2012 FFL WINNER
CPL RECORDS
UFC 56-32-3 Strikeforce 10-4
Banned
Join Date: Jun 2012
Location: Manchestoorrrrrrr
Posts: 1,469
This is is a good thing....... for Frank Mir. He retains his consciousness another day.
Currently Active Users Viewing This Thread: 1

(0 members and 1 guests)
Posting Rules

You may post new threads

You may post replies

You may not post attachments

You may not edit your posts

---

HTML code is Off

---