MMA Is ****; Prepare to Rage
---
---
Think. It Ain't Illegal Yet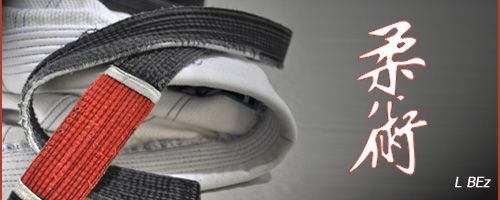 "Discipline Hurts Less Than Regret"
I laughed through the whole video, no rage for me.

"it's like watching a person getting raped and enjoying it, like... enjoying watching two men trying to **** each other" I died laughing when he said that.
I think someone has some identity issues.

But just for fun.
[IMG]http://i665.photobucket.com/albums/vv20/jago4523_2009/mma/1270026316_anderson-silva-****.gif[/IMG]
---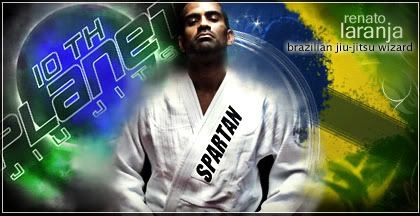 "You have a big word for a guy who don't have a gi right now." - Renato Laranja
I thought it was funny that it was all okay as long and you're not on the ground. Punch the guy in the face until he almost dies that's cool. Get on top of him on the ground that's ****. Wtf...Sounded to me like someone wasn't happy they spent most of their life learning something that gets it's ass kicked. "When will it be enough for you? When will you pull his pants down and penetrate him" was an insane stretch, no pun intended.

The random bit about not putting people in cages at the end was funny as well.
---
Think. It Ain't Illegal Yet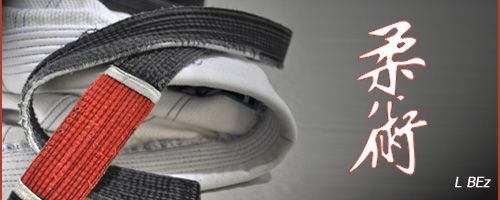 "Discipline Hurts Less Than Regret"
I am 1:10 through, holy shit this is hilarious.
---


Join Date: Jul 2012
Location: Glasgow
Posts: 16,154
So, it's like **** without all the sex and stuff?

I actually did rage at a video from this guy called "MMA is not martial arts".
---
Currently Active Users Viewing This Thread: 1

(0 members and 1 guests)
Posting Rules

You may post new threads

You may post replies

You may not post attachments

You may not edit your posts

---

HTML code is Off

---