fedor will beat lindland but will he finish him?
---
I think so by kncokout.

thoughts?
Lindland and Fedor have a side bet on who will knock Lindland out first. Fedor or Lindland.
Hoenstly, Matt Lindland is one of my heroes and I've been watching him for a long time now. He's done some crazy sh*t, but stepping in with Fedor is really crazy.

I think Fedor will finish him, but probably not in the first round. Remember, Fedor's used to fighting larger, slower opponents. It's not going to be as easy to hit someone his own height with a similar level of agility.

I can see it finishing in the mid-second round to the third. Lindland doesn't go down easily and he has been finished over the last two years.

I'd love to see this fight go the distance. It will prove to everybody that he deserves to be called the number 1 middleweight in the world, and he'll prove it to anybody.
---
Sig by Toxic

Barnett - Toquinho -Werdum - "Nurmie"
Z. Gurgel - Morango - Rocha - Tiequan
i think fedor has a strong chance to finish him in the first round.

because unless fedor is on his back he can do an extreme amount of damage to lindland.

and fedor isnt gonna be on his back.


i see nothing but a beating here, lindland wrestling wise is nothing to fedor......the only thign that sets lindland apart from the other wrestlers fed has school'd is that lindland is actually versed in subs.



All i can say is the longer this fight goes the worst lindlands face looks and fedor will khtfo eventually.


lindland doesent have anything on fedor, this fight is only intersting because lindland is still the most technical wrestler fedor has ever fought and he probly wont be able to just sub matt whenever he feels like slappin on a kimura or an armbar.



so basicly this is interesting because fedor is gonna ko somebody and nobody is quite sure when lindland will get ktfo.
SugaRUSH!
Join Date: Jun 2006
Location: Surrey, Canada
Posts: 3,807
I'm not going to be doubting him. The past three that I did doubt(Hendo, Randy, Souk) I've payed so you never know. I do see Fedor winning though but there are many ways this fight could pan out.
---
Support Mixed Martial Arts, not Ultimate Fighting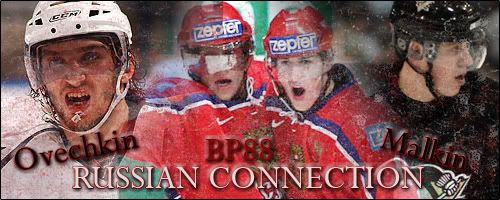 Quote:
Originally Posted by pauly_j
Lindland and Fedor have a side bet on who will knock Lindland out first. Fedor or Lindland.
LOL, thats funny shit. Repped.
attention whore
Join Date: Oct 2006
Location: Branson, Missouri
Posts: 14,445
Will this be the first time that Fedor has faced a world class Greco Roman Wrestler? I mean, Fujita & Coleman were freestyle.

Fedor should beat Lindland. I think Lindland will be all scrappy, but in the end, Fedor finds a way. Probably by TKO in the second round.
---
---
Last edited by Damone; 03-23-2007 at

05:30 PM

.
Megaweight

Join Date: Apr 2006
Location: Everett, MA
Posts: 5,961
Fedor will come close to finishing him quickly but Lindland will be able to hold on till midway through the 2nd.
---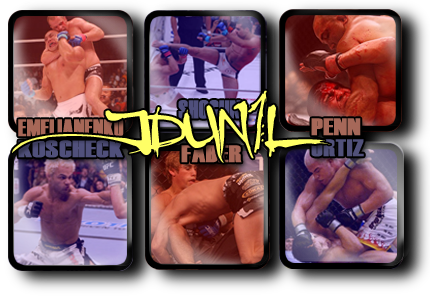 Mancrushes
1.Shogun
2.BJ
3.Fedor
4.Kos
5.GSP
Im in Porno's
Fedor......2nd via KO baby
---
[SIGPIC][/SIGPIC]
Cripple Fighttttttttt
Currently Active Users Viewing This Thread: 1

(0 members and 1 guests)
Posting Rules

You may post new threads

You may post replies

You may not post attachments

You may not edit your posts

---

HTML code is Off

---