Braulio Estima, Roger Gracie, Jacare de Souza, Demian Maia, Fabricio Werdum, Rob Drysdale and Andre Galvao.

then Vinny Magalhaes, Gabriel Gonzaga, Josh Barnett and Rousimar Palhares.

then Shields, Aoki, Sotiropoulos etc.
---

You can't rank Aoki higher than he is. Barnett and Vinny are both recent world champions in nogi, Palhares came 2nd at Abu Dhabi to one of the best on the planet in Galvao and only lost by close decision.

Aoki gets murdered by anyone with the ability of the guys in the tier above.

Arona and Monson are hovering between tier 1 and 2 because they aren't as good anymore, they were up with the best in their day though.

Filho is comparable to a Nog, above the 3rd tier but not quite the 2nd tier. (probably not anymore but during their primes that was where they would be)
---



Join Date: Jan 2013
Location: Canada's East Coast
Posts: 1,487
I have to agree with Bresko here, the list looks solid, and his views on Aoki are spot on. Also I would add Frank Mir to that list as well. Love him or hate him, there is no denying his skill.
---
The poster formerly known as Cowgirl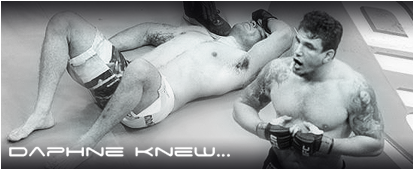 Thanks to Killz for the great sig!

Is the question in the OP about pure BJJ or about MMA BJJż
Roger Gracie
Demian Maia
Jacare Souza
Robert Drysdale
Shinya Aoki
And the list goes on
---
Join Date: Oct 2009
Location: UK... Where the sun never shines.
Posts: 11,557
Oohh I dunno, it's a close call between Pat, Lavar and Melvin.
We can add Gonzaga to my list at the top, he fits in the 2nd tier with Barnett, Palhares and Vinny.
---

Currently Active Users Viewing This Thread: 1

(0 members and 1 guests)
Posting Rules

You may post new threads

You may post replies

You may not post attachments

You may not edit your posts

---

HTML code is Off

---