Bantamweight
Join Date: Oct 2012
Location: Canada, West Coast
Posts: 864
Aleksander Emelianenko receives fine for hooliganism after altercation on airplane
---
Quote:
Aleksander Emelianenko receives fine for hooliganism after altercation on airplane
By Chris Hall on Mar 4 2013, 11:03p


Since announcing his retirement in December 2012, Alex has received a small fine for being a hooligan and is now spending time in a Greek monastery.


Back at the end of December, Heavyweight Aleksander Emelianenko announced his retirement from mixed martial arts. Just prior to that, the younger Emelianenko had been released by Russian-based fight promotion M-1 who had employed him and his brother Fedor Emelianenko.

On Monday, RSport reported that Alex was fined for an altercation on an airplane only days before his release and subsequent retirement:

"During the flight, the renowned athlete caused a breach of public order, spoke loudly, molested passengers, provoked them into fights, did not react to remarks from the cabin crew, demanded liquor, used foul language, smoked in the airplane," Barnaul transport prosecutors said in a statement issued to media.

Emelianenko, 31, admitted a low-level hooliganism charge and was fined 700 rubles ($22.70), prosecutors said.

Additionally, Blood and Sweat revealed on New Years Eve that Emelianenko had decided to spend several months at a monastery in Mount Athos, Greece. This week, his brother Fedor posted picture of his brother hauling boulders and baking bread.
http://www.bloodyelbow.com/2013/3/4/...ation-airplane
WOW , all that for $22.70. I hope he can afford it.
Bantamweight

Join Date: Aug 2007
Posts: 802
A zebra can't change his stripes. I always loved watching Aleks fight, under different circumstaces he might have been something great.
His back tattoo? yea, that's bad ass!
---
Think. It Ain't Illegal Yet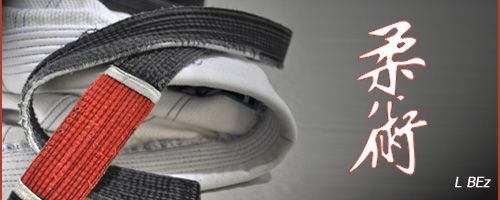 "Discipline Hurts Less Than Regret"
Currently Active Users Viewing This Thread: 1

(0 members and 1 guests)
Posting Rules

You may post new threads

You may post replies

You may not post attachments

You may not edit your posts

---

HTML code is Off

---