I guess I am the only one leaving the pack right now, give me Huerta!
---
Quote:
"I assure you, whatever the others promise to do, when it comes to the showdown, they won't be there... "
SugaRUSH!
Join Date: Jun 2006
Location: Surrey, Canada
Posts: 3,807
I am also going to go with Guida, but there is a good chance I may change my pick.
---
Support Mixed Martial Arts, not Ultimate Fighting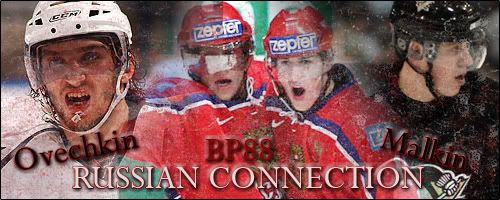 Huerta for me.
---
FORMER UFC CPL CHAMPION
CPL RECORD
:
5-3
Events Attended: UFC 120, CWFC 45, CWFC 52
Damn this is a hard one to pick, I'm gonna have to do some thinking and come back to this one guys.

Actually, I'll do it right now, The Carpenter all the way!
Roger Huerta.

This is going to a decision, and guess how that works out for the unluckiest decision competitor in the history of MMA going up against the UFC's biggest posterboy for it's latino market?
This is one of the hardest fights to pick. Hard to count either one of them out.
Huerta's never really been in with top competition, but every time we think he's fighting someone that might give him a fit, he crushes them.

Guida's the kind of fighter that can give three rounds of ass whippin to ANYONE. The thing with that is you never know if he's going to get the decision or not.

With that said, I'm picking Huerta in this fight. I've doubted him a few times before and paid for it every time.

Huerta FTW!
---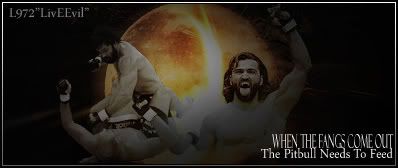 I'm taking Roger Huerta.
Not really a big fan, but I guess we'll find out if he's for real or not
I'm the Decider
Join Date: May 2007
Posts: 3,239
You know where I stand TB, Guida all the way.
---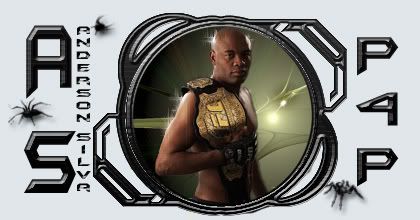 Pound4Pound, The Best There Is
im gonna go with Huerta. i think it`l be really tough, and i think that this will really finally test Huerta but i think he can pull through.
Light Heavyweight

Join Date: May 2007
Location: Melbourne, Australia
Posts: 3,474
Guida for now, but I might change it a bit closer to the fight.
---
Quote:
Originally Posted by jdun11
This is by far the easiest and safest pick of the year in mma.
Quote:
Originally Posted by jdun11
Nog's only chance is one of his miracle submissions, after taking a beating the entire fight.
Quote:
Originally Posted by jdun11
But its not gay if you watch it with a hot chik.

Currently Active Users Viewing This Thread: 1

(0 members and 1 guests)
Posting Rules

You may post new threads

You may post replies

You may not post attachments

You may not edit your posts

---

HTML code is Off

---