Fight 4 MMA...
---
Hey guys...help me out here...just started my first co. so check it out and let me know what you think!!...
It started out with just a group of my buddies...like a team thing.....and people liked the idea, so here it is.....(read more about it on my site)...
Thanks in advance for all comments or questions??...Where could I improve?...Things you like/dislike....Any design Ideas??...
Thanks fellas....
www.freewebs.com/kaiz77
or google Fight 4 Christ...
-Kyle Kaiser
God bless and happy training!!
attention whore
Join Date: Oct 2006
Location: Branson, Missouri
Posts: 14,445
I don't really like the rocky background on the site. Just way too awkward, especially combined with the red.

Other than that, I see no other problem(s). The white looks better than the black, in my opinion. The designs are pretty nice, not too distracting, but something that makes you stand-out a little bit. I think it's pretty cool that you're sending a positive message to people.
---
Thanks man....really appreciate you input!!.....

I thought the Black would be more popular then the white...but so far more people comment on the white shirts....so thats interesting....

A lot of companies out there are going for the dark look I guess though...
attention whore
Join Date: Oct 2006
Location: Branson, Missouri
Posts: 14,445
White looks a lot more clean. The colors all blend together in the white background.

Black, meh, it's sort of forgettable, in my opinion.
---
Megaweight

Join Date: Apr 2006
Location: Everett, MA
Posts: 5,961
I happen to like the black one
---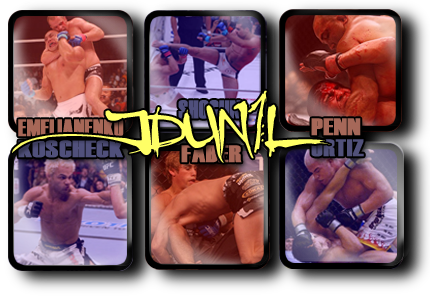 Mancrushes
1.Shogun
2.BJ
3.Fedor
4.Kos
5.GSP
Im in Porno's
LIE or DIE
Join Date: Nov 2006
Location: Winnipeg
Posts: 1,931
The shirts look good man. Good simple design. I'd wear it if I was into that god thang, but still a good message/shirt.

Good luck with it bro.
---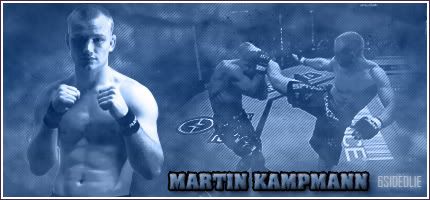 TEAM LORD:
1. Antonio Rodrigo Nogueira
2. Nate Marquardt
3. Goran Reljic
4. Amir Saddolah
RANKING: TBA
TOTAL POINTS: +TBA
Megaweight
Join Date: Nov 2006
Location: Kansas City, Missouri
Posts: 5,148
Like the site, like the t-shirts, like the positive message. Hope your site is successful man.
---
appreciate it guys!.....means a lot to me.....

Ive put a lot of work into this, so its good to get some positive feedback.....any ideas you have that could help me out would be much appreciated...Thanks again!!
New Email notification feature added!!...kepp up to date on shirt designs, specials, and important news....
YEs....we finally jumped on the myspace bandwagon...lol

I didnt want to but ohhh well...
Currently Active Users Viewing This Thread: 1

(0 members and 1 guests)
Posting Rules

You may post new threads

You may post replies

You may not post attachments

You may not edit your posts

---

HTML code is Off

---