Shamrock vs. Shamrock officially set!
---
Megaweight

Join Date: Apr 2006
Location: Everett, MA
Posts: 5,961
I dont know about this fight. At first I thought Frank was too skilled. But recently I read something that Ken used to dominate Frank on a daily basis during their Lion's Den days. Maybe Damone could shed some light on this considering is the Forum's Lion's Den Expert.

Either way, Im taking Ken by heelhook 2 mins into the fight. Im serious BTW.
---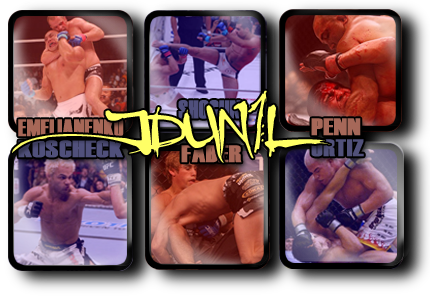 Mancrushes
1.Shogun
2.BJ
3.Fedor
4.Kos
5.GSP
Im in Porno's
-I came|I saw|I failed-
Join Date: Mar 2007
Location: The plazzVan
Posts: 9,734
This ones going to be real awkward, are they really going to hit each other as hard as they would others, will they go for a KO or a punishing beat down or just a straight up grapple match. I think the latter.

I say Frank by some sort of Sub or Dec.
Banned
Join Date: Apr 2007
Location: Montclair, NJ
Posts: 11,605
Frank is better standing and is better on the ground. So I think I'm going to take Frank especially if this fight is at LHW which is the only weight class that makes sense.

I'm going to have to dust off the Frank Avy in a few months I guess.

Join Date: May 2007
Location: -England-
Posts: 1,475
Cant wait for this 2 happen...
SugaRUSH!
Join Date: Jun 2006
Location: Surrey, Canada
Posts: 3,807
This will be epic. The build up to this fight will be fun. The fight itself will be fun. The post fight will be fun.

Frank will probably win, but it would be awesome if Ken comes out with the sideburns and Heel Hooks Frankie into retirement.
---
Support Mixed Martial Arts, not Ultimate Fighting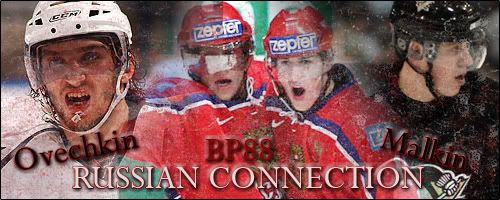 Amatuer
Join Date: Sep 2006
Location: Kentucky
Posts: 170
Ken winning would be the greatest moment in MMA history. WAR KEN!!!
---
GO WAND!
Banned
Join Date: Jul 2007
Location: Backseat of the PlazzVan
Posts: 6,472
Going with frank on this one and if it's true that Ken did handle frank during the lion den days, one thing to remember, we arent dealing with the same ken.
I don't know who takes this one. I'm going to have to go with Frank just because he's younger and has better standup. I can see Ken pulling off a nice heel hook or a kneebar though.
Currently Active Users Viewing This Thread: 1

(0 members and 1 guests)
Posting Rules

You may post new threads

You may post replies

You may not post attachments

You may not edit your posts

---

HTML code is Off

---