Anderson Silva Acting like a Ninja
---
Haha he acts like a real fun guy. My top fighter I would like to meet.
---
-Ortiz/GSP/Silva
SugaRUSH!
Join Date: Jun 2006
Location: Surrey, Canada
Posts: 3,807
HAHAHA!

Man, Anderson is a funny dude. New nick name: Andy "IMAGINATION!~" Silva.
---
Support Mixed Martial Arts, not Ultimate Fighting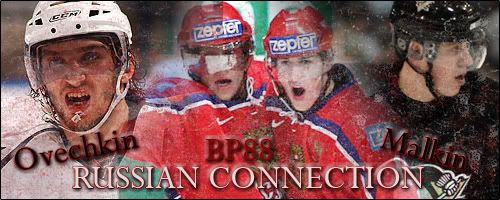 He is awesome. Seems like a fun person to just hang with.
Appearently he jokes around a lot, lol. That was hilarious. +rep

Anderson keeps gaining my love for each day...
---
Official Leader of the Demian Maia Subway Station!

Dustin Hazelett - I'm McLovin' it

"The second he hits me, I will crush him!" - WAND (WAR)
Lol honestly he comes off as a bit of a gobshite in that video......still funny though.
I was laughing a lot when I first saw that it is off of one of the UFC DVD's I think UFC 64 or 67.
---
[
Currently Active Users Viewing This Thread: 1

(0 members and 1 guests)
Posting Rules

You may post new threads

You may post replies

You may not post attachments

You may not edit your posts

---

HTML code is Off

---