On a Rampage

Join Date: May 2007
Posts: 1,845
It's official Kimbo Slice's opponent will be....
---
GOTChA! Seriously I guarantee he will be fighting a can.
Quote:
GOTChA! Seriously I guarantee he will be fighting a can.
Worst thread ever.
Quote:
Worst thread ever.
Agreed!!!
---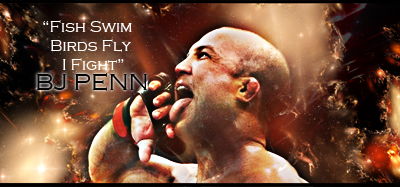 "If you get hit and it hurts hit him back you not knocked out yet."-Joe Doerksen
The Toxic Terrors (FFL)
Demetrious Johnson*Eduardo Dantas*Emanuel Newton*Will Brooks*Michael Page
On a Rampage

Join Date: May 2007
Posts: 1,845
I have to believe that it wasn't Sherdog's fault that you were getting a lot of FAIL responses.
---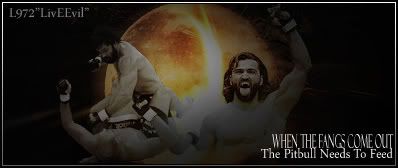 Banned
Join Date: Jul 2007
Location: Backseat of the PlazzVan
Posts: 6,472
Originality is just lost on some.
Quote:
Go back to sherdog with that fail crap.
I'm sorry, but I have to ask this, where does this idea that "Fail" is a sherdog thing come from? It's an interwebz thing, not a sherdog thing.
Amatuer
Join Date: Oct 2007
Posts: 154
This board is fridiculous. Who the hell cares. Go post on some comic book forum. Do they have those? Leave the mma to people who have seen a woman naked.
I think everyone acting like a dick to this guy looks more like a joke than he does. Kimbo will fight a can. The thread may not be necessary, but how many of the threads that are posted on this site every day are? Stop being dicks
---
"Existence precedes essence"
- Jean Paul Sartre
My podcast/blog:
http://lifeashumans.blogspot.com/
Funniest thing you may ever find on the internet:
www.gentlemanbob.com
or look for gentlemanbob on facebook
NPFFL: Cain Velasquez, Demian Maia, Lyoto Machida, Joseph Benavidez
Currently Active Users Viewing This Thread: 1

(0 members and 1 guests)
Posting Rules

You may post new threads

You may post replies

You may not post attachments

You may not edit your posts

---

HTML code is Off

---