Amatuer
Join Date: Aug 2007
Location: Scotland
Posts: 134
Nobody gives a **** about Brett Rogers. Especially me.
Quote:
Nobody gives a **** about Brett Rogers. Especially me.
Yes. That is clearly why you took the time to open, read and reply to this thread.
Flyweight
Join Date: Aug 2008
Posts: 260
Waiting for their PPV debut? i hope nobody's planning on wasting money on that crap, i have a hard time watching that circus for free.
I hope somebody, anybody exposes Kimbo wether it be Ken or this guy because dude is just bad for mma and it's image imo. Some of the stuff this guy said was pretty clever...lol...
lol I cant tell if this is even real beef or if this is some ploy by elite xc to sell the rogers and kimbo fight. Really the rogers and kimbo fight doesnt have any drawing power aside from kimbos drawing power. the shamrock kimbo fight makes more sense and is better for both kimbo and elite xc. They might just be banking on kimbo beating ken getting more credibility like he did when he beat tank abbot and then use all of this rogers drama to be able to sell the kimbo rogers fight.
---
MMA Pics Record
15 - 4 - 1
Flyweight
Join Date: Jun 2008
Posts: 315
became a fan of his after this-i just agree with him for right now. He dusted James Thompson so he may have some room to talk-let him kill or be killed!
Rogers KO Round 1 via epic trashtalk.
---
NERD RAGE
HW: Brock Lesnar
LHW: Ryan Bader
MW: Wanderlei Silva*
WW: GSP
LW: Clay Guida
FW: Josh Grispi
BW: Brian Bowles
"Let's beat our chests and celebrate with much joy, because this victory is ours!"
SugaRUSH!
Join Date: Jun 2006
Location: Surrey, Canada
Posts: 3,807
That was excellent. Well said. I agree with a lot of what he said.
---
Support Mixed Martial Arts, not Ultimate Fighting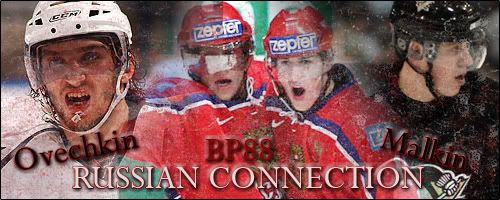 Currently Active Users Viewing This Thread: 1

(0 members and 1 guests)
Posting Rules

You may post new threads

You may post replies

You may not post attachments

You may not edit your posts

---

HTML code is Off

---