Featherweight

Join Date: Feb 2007
Posts: 1,152
The Crow back to the UFC??
---
A buddy of mine in Montreal is an amateur/almost pro photographer. He mostly takes pictures of half naked women who want to make it big by bearing skin. What a weird worl we live in...
Anyways, 2 days ago, he was finishing up a contract to take pictures of some fighters.
He sent me a couple of pics because he knows I like: "fighting and shit" according to him. One of the pics was DAvid Loiseau!!!
I replied to his email asking him if he got cut just looking at the elbows? He didnt get it.
Anyways, he's got VIP to XMMA in montreal that will take place tonight. The Crow is fighting Solomon Hutchison and if he wins, he may be back in the UFC according to his management.
The only thing I remember about Hutchinson is this: Some dude kicks him in the head. Hutchinson is KO'ed. When he wakes up he asks: "Did I win?"
HAHAHAH Classic.
I will post the pics he took of the Crow after he tells me its ok to.
http://fiveouncesofpain.com/2008/08/...its-crow-time/
http://www.fightlinker.com/?p=3162
---
Last edited by WestCoastPoutin; 09-14-2008 at

01:01 AM

.
Featherweight

Join Date: Feb 2007
Posts: 1,152
YESSSS dude.
thats great news,
I recently made a thread asking if it would be cool if the crow resigned to the ufc and fought jason Day.
but then again one of them would have to lose
if davids back im gunna be so happy, I dont see him becoming champion, but I do see some exiting fights happending.
the crow is one of my favorite middleweights, and fighters in general
---
I love how friggen tough these guys are...

"During the post-fight interview, Loiseau said he dislocated his arm when he was slammed in the first round with resulted in him slowing throughout the ensuing rounds."
---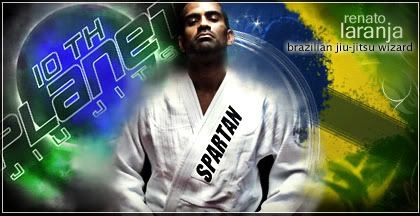 "You have a big word for a guy who don't have a gi right now." - Renato Laranja
I'm the Decider
Join Date: May 2007
Posts: 3,239
it's nice to see David get back to his winning ways. I believe he never got over the beating he got from Ace but if he can find that fire again it'd be nice to see him back in the octagon.
---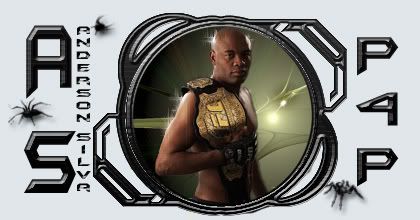 Pound4Pound, The Best There Is
Yeah, I have been keeping tabs on his fights for awhile now. Unfortunately it's tough to follow Loiseau when he isn't fighting in big promotions. I'm glad to see he gutted through the dislocated shoulder and ultimately tko'd Hutcherson.
I was reading a lot of speculation before this fight took place that if Loiseau won he may get another shot in the UFC. Take it for what it's worth, a rumor.
Edit:Here was one of the sites I saw the rumor.
http://www.mmaontap.com/mma/entry/lo...d-back-to-ufc/
---
Last edited by Where'stheCrow?; 09-14-2008 at

06:43 PM

.
-I came|I saw|I failed-
Join Date: Mar 2007
Location: The plazzVan
Posts: 9,734
I don't understand why GSP doesn't pull some strings to get his buddy back in the UFC.
Quote:
I don't understand why GSP doesn't pull some strings to get his buddy back in the UFC.
Seriously. It has worked for Gurgel.
Featherweight

Join Date: Feb 2007
Posts: 1,152
Ok, well, my buddy told me its ok to post his pics.
He told me to give out info about him if ever anybody in Eastern Canada, NE US wanted some cheap photography work done.
This is his site:
http://www.urban-life.ca/
Currently Active Users Viewing This Thread: 1

(0 members and 1 guests)
Posting Rules

You may post new threads

You may post replies

You may not post attachments

You may not edit your posts

---

HTML code is Off

---