Megaweight

Join Date: Oct 2007
Posts: 5,909
Bobby Lashley To Face Former Pro Wrestler In June 27 MMA Fight
---
Bobby Lashley, who recently signed a short-term contract with TNA, will face fellow pro wrestler turned Mixed Martial Artist Bob Sapp on June 27 in Biloxi, Mississippi.
Lashley is currently 2-0 in MMA competition after defeating Jason Guida in a March pay-per-view event.
Read more
Interesting.... i didn't see the guida vs lashley fight but i heard he did bad
---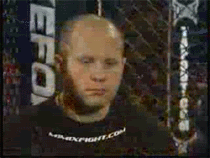 Man, Lashley is screwed, Sapp is huge and can out muscle Lashley and while Lashley has half decent wrestling credentials he has nowehere near the skills he'll need to overcome somebody as big as Sapp.
---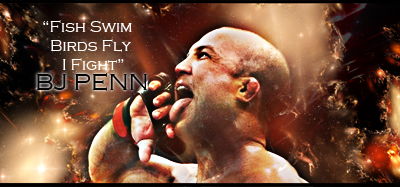 "If you get hit and it hurts hit him back you not knocked out yet."-Joe Doerksen
The Toxic Terrors (FFL)
Demetrious Johnson*Eduardo Dantas*Emanuel Newton*Will Brooks*Michael Page
Nah, Sapp is in it for the checks nowadays, and he isn't any good against wrestlers.

I'm still diggin this fight though.
dont overexaggerate Sapp, the guy is big but hes really just a bad fighter, lashley could take him I think.
Sapp gasses at the 2 minute mark, Lashley gasses at 2:04.

Lashley by Lay'N'Pray
some say I have an unnatural fetish for incredibly large, muscular, powerful, black men, who could hold me down and do unnatural things to me against my will.
And while that is true, I am interested in this fight because OMG ITS ******* BOB SAPP WOOT WOOT!
---
If a law is unjust, a man is not only right to disobey it, he is obligated to do so. ~ Thomas Jefferson
Sig by D.P.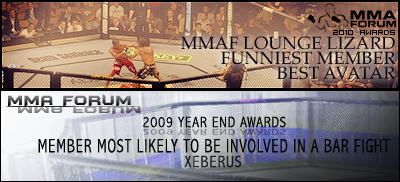 I'd pay close attention to the stand-up....it's a great example of technique at it's finest.
---

You know the Japanese are pissed this is happening in the states.
---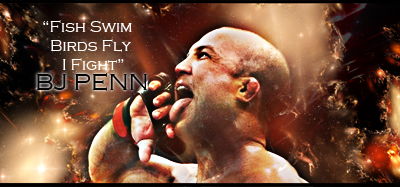 "If you get hit and it hurts hit him back you not knocked out yet."-Joe Doerksen
The Toxic Terrors (FFL)
Demetrious Johnson*Eduardo Dantas*Emanuel Newton*Will Brooks*Michael Page
Currently Active Users Viewing This Thread: 1

(0 members and 1 guests)
Posting Rules

You may post new threads

You may post replies

You may not post attachments

You may not edit your posts

---

HTML code is Off

---