View Poll Results

: What's more humiliating?

Tapping/Getting Put to Sleep
14
41.18%
Getting TKO'd/KO'd
20
58.82%
Voters: 34. You may not vote on this poll
Featherweight
Join Date: Apr 2007
Location: Germany
Posts: 1,461
Being beaten by charlie z...

I would say ko because it has a greater effect on your body. Lose by a sub and you will just tap an then its over.
---
FightingIsBelieving

Nichts reimt sich auf Uschi!
Nothing rhymes on Uschi!

Wer ist hier noch Deutscher ausser mir?
Theres nothing worse than getting put to sleep....I hate thinking all I need is 1 more sec....ZzZzZzzZzZz...waking up feeling all fuzzy and confused F that lol

...WAIT WAIT WAIT what about tapping due to strikes from the Z man?
Good call, but I think if you throw other factors in the mix a sub would be funny as heck, like for example if James Toney gets subbed 2secs into his first fight, will be kinda cool as he seems to be doing an early Kimbo with it aint gonna go to the groundish quotes. As well as calling out Randy, Chuck,Tito, A.silva etc.
Being knocked out is 10x more humiliating. You could end up looking like a
zombie
,
like a wussy with a glass chin
, or you could end up
getting hurt
.
Getting submitted looks pretty noble regardless, especially if you hang in there a little while before you tap after you realize there's no way out (Mousasi vs Gono). If you tap instantly (GSP vs Hughes I) it's maybe not so great. But still less humiliating than say, a drawn out beatdown tko (GSP vs Serra I).
---
WAR CIGANO
sig credit to
Limba
lobster train.
(I think this nifty little thread is a gem)
Quote:
(I think this nifty little thread is a gem)
What's sad is this thread has less then 30 replies and less then 400 views. While "The All Inclusive CharlieZ" thread has almost 10,000 views and over 750 replies.......
---
Think. It Ain't Illegal Yet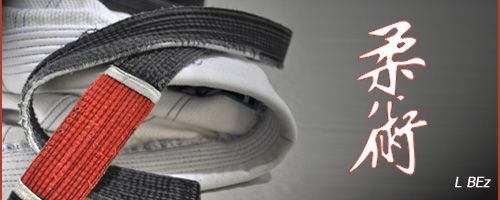 "Discipline Hurts Less Than Regret"
Very sad indeed....Half those were Z double,triple posting tho
Hahha, good point
---
Think. It Ain't Illegal Yet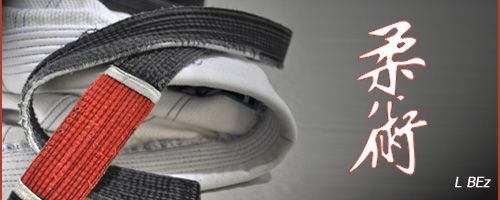 "Discipline Hurts Less Than Regret"
Banned
Join Date: May 2009
Location: parts unknown
Posts: 2,638
in all fairness to Z, i used to double post and was told not to, so i stopped and started editing posts and ppl started saying i edited them cuz i dont know wtf im talking about and im changing my opinion..... so either way, ppl bitch.

time for a "FREE CHARLIE Z" campaign, no?
Nobody ever says anything to me for editing

Edit: SEE?
Currently Active Users Viewing This Thread: 1

(0 members and 1 guests)
Posting Rules

You may post new threads

You may post replies

You may not post attachments

You may not edit your posts

---

HTML code is Off

---