View Poll Results

: Worst P4P Fans?

Fedor Fans
22
32.84%
A. Silva Fans
8
11.94%
BJ Fans
12
17.91%
GSP Fans
25
37.31%
Voters: 67. You may not vote on this poll
Anderson Silva fans. No competition. They refuse to accept that he could lose a round despite the fact he has. They refuse to acknowledge he is an arrogant prick despite the fact he is. "We can't understand him so he must be humble." And most annoyingly they act like he is the second coming of BJJ Jesus, despite him having no real ground credentials and no having a black belt under the Nogs does not mean jack shit when compared to real world class grapplers.
---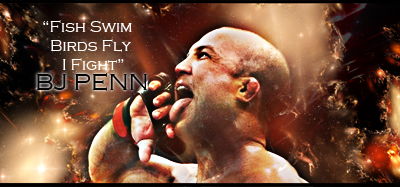 "If you get hit and it hurts hit him back you not knocked out yet."-Joe Doerksen
The Toxic Terrors (FFL)
Demetrious Johnson*Eduardo Dantas*Emanuel Newton*Will Brooks*Michael Page
Join Date: Jun 2009
Posts: 20,854
I am going with Fedor fans. No question. They aren't all bad, but some of them are so irrational and biased that they cannot be reasoned with.
---
Curitiba Food and Liquor

Join Date: Dec 2006
Location: NY
Posts: 16,176
I didn't pick yet, because there's some truth to all the options.

I might have to say Fedor fans, although I am one, b/c someone at Fedor's level naturally inspires a lot of frenzied fandom.
---

Sig Credit to Toxic

Was a tie in with Fedor and GSP, went with Fedor.
---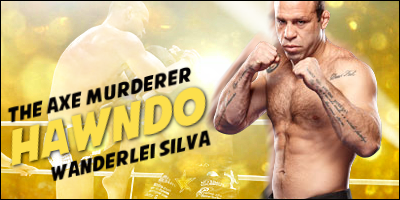 Thanks to Leakler for the sig
Anderson Silva p4p fans, in my opinion.

For the record, I think the world's best p4p is either BJ Penn or GSP.
voted for Fedor fans, but I think its 50:50 split bitween Fedor and Penn fans. There is retarded and illogical fans hanging from the nuts of all 4, but I find majority of Silva and GSP fans to be more rational than Fedor and Penn fans.

Then again, GSP and Silva have proved their p4p elite statuses better than Penn and Fedor have recently, so its easier for the fans to make logical statements to back them up too.
---
"When I land that left hook, the fight will be over."
-Paul Daley (He called it!)
Any fan that just refuses to discuss any fighter with a calm open mind is annoying. Most of the time it's Fedor fans that bother me, but mainly because I don't really like Fedor. GSP fans can be bad too, but I don't dislike GSP as much.
---
Think. It Ain't Illegal Yet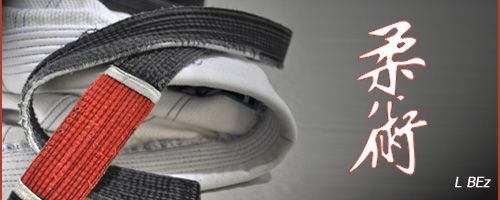 "Discipline Hurts Less Than Regret"
Lightweight
Join Date: Dec 2009
Location: Chicago in my heart, Mabank Texas under my feet.
Posts: 1,828
Fedor wins again.

Lyoto fans are a close second.
---
Congratulations you won!
Featherweight
Join Date: May 2009
Location: Western Massachusetts, New England, United States of America, Western Hemisphere, Earth, Sol System
Posts: 1,028
talking to some fedor fans, not all but it seems the majority of the ones i have dealt with on and off line, is like talking to hulk hogan fans.
---
.
.
.

Carley Simon, thanks for writing that song about me!
Fedor fans....until you add Rob Emerson to the poll.
---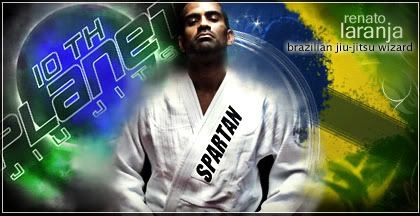 "You have a big word for a guy who don't have a gi right now." - Renato Laranja
Currently Active Users Viewing This Thread: 1

(0 members and 1 guests)
Posting Rules

You may post new threads

You may post replies

You may not post attachments

You may not edit your posts

---

HTML code is Off

---