I watched about 30 seconds of that then turned it off.

first off I would have actually kicked so he would notice it at least a little bit, if that did nothing, give him an uppercut to the eye with the end of my thumb sticking out a bit so it gouges his eye, do that a few times and I'm sure his priorities would change.

That or just run at him balls to the wall as fast as I could and knee him in the face.

Could also take off my shirt, wrap it around his neck from behind and try to drag him off, at least it would give the woman time to get away. (Although I probably wouldn't think of something like this in the heat of the moment.)
---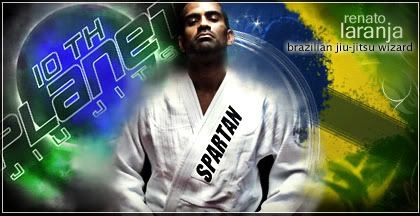 "You have a big word for a guy who don't have a gi right now." - Renato Laranja
.45 to the head and that would end the situation immediately.
---
"The fat man flies at midnight"
i would get the axe out of my car and split his head in two!

If my car would be too far away id get my knife i carry around with me out an cut his throat!
---
"Everybody's got a game plan, until they get hit!" - Mirko "Cro Cop" Filipovic/Mike Tyson
With that many people around I am diving on the arm with the knife knowing full well the that pussies still love to play the hero so once your in control of the arm with the knife everybody will pile on him guaranteeing that your not gonna have to worry about him getting a hold of you.
---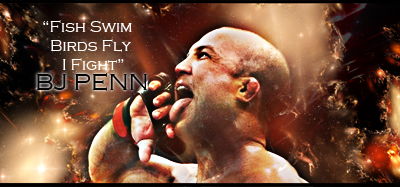 "If you get hit and it hurts hit him back you not knocked out yet."-Joe Doerksen
The Toxic Terrors (FFL)
Demetrious Johnson*Eduardo Dantas*Emanuel Newton*Will Brooks*Michael Page
You basically said what I said but more bluntly

Join Date: Oct 2006
Location: Wa
Posts: 2,550
I understand some peoples fight or flight instincts are different, but come on. His head was just sitting there, and they did some fruity pat to his shoulder? Just take a few run up steps, and kick his nose to the next block.

Aside from that, Pull out said gun, aim in a direction with no bystanders behind, slightly aimed toward the ground, and blow his brain on the sidewalk D:. But oh wait, that country probably makes it illegal to protect yourself with a gun, so you can watch people get stabbed to death.
Soccer kick from behind, to the back of the head.

That would probably give him severre brain damage for the rest of his life, maybe even kill him, but in this case, i could live with that easily.
---
.
BELIEVE!
Curitiba Food and Liquor

Join Date: Dec 2006
Location: NY
Posts: 16,176
Head kick (like the bystanders were attempting, to no effect) then liva shot.
---

Sig Credit to Toxic

Brutally loaded soccerkick to the jaw, followed by a couple of stomps.
Or if i have my car anywhere near, baseballbat to the top of the head should do it.
---
Last edited by mmaswe82; 09-11-2010 at

07:41 PM

.
What on earth gives you guys the idea this is a genuine vid?

Bah... it looked like a set up to me. The way those guys are kicking him is exactly the way my buddies would kick me if I was setting up a fake snuff video. Rubbish.

If people were genuinely witness to this dude stabbing his missus, that would have been disturbing enough to get the witnesses freaked out and full of adrenaline. To then kick him like that?... I call bullshit.
Currently Active Users Viewing This Thread: 1

(0 members and 1 guests)
Posting Rules

You may post new threads

You may post replies

You may not post attachments

You may not edit your posts

---

HTML code is Off

---